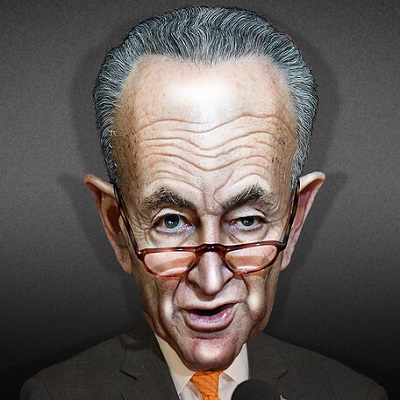 Senate Majority Leader, Chuck Schumer (D-NY) plans on busting the filibuster. Yet in a rare moment of playing offense instead of defense in politics, Senate Republicans came out Monday with a stern warning to Chuck.
The farce election of 2020 cannot ever happen again. It's looking good that it won't. Leftist heads are exploding. Swing states that were targeted by libs in…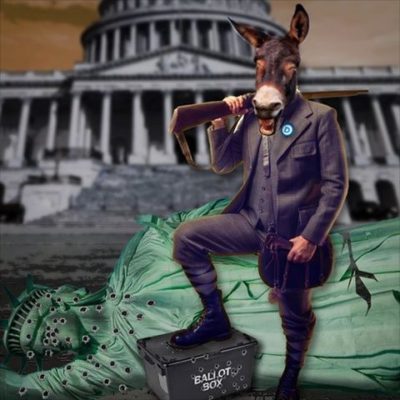 Democrats are taking their admitted cheating playbook they perfected from Election 2020 and are about to make it law.
The 'For The People' Act (H.R. 1), would give Congress unchecked electoral power over states. Vice President Pence outlined his concerns about this in an op-ed at…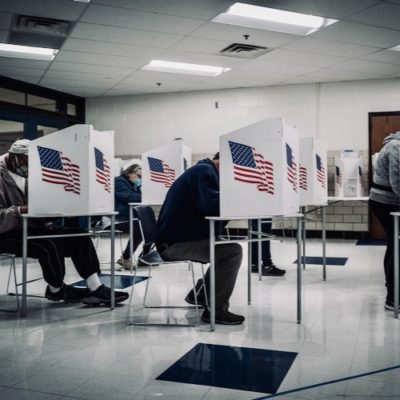 A federal election commission is needed says noted legal and Constitutional lawyer Jonathan Turley. It isn't something he really wants, but now it seems this is the…
Democrats are whining about Ted Cruz and other Republicans challenging the results of the 2020 Election. They want everything to be signed, sealed, and delivered with zero…
Republicans losing the Senate will embolden Democrats, and endanger the Republic. Ignore the chaos surrounding Lin Wood. Temporarily park the frustration at election irregularities. Focus on keeping…