Mimosa, Bloody Mary, nice flute of champagne — or maybe a favorite tipple in your coffee. Make yourself one and, as Dorothy Parker once said, "If you don't have anything nice to say, come sit by me."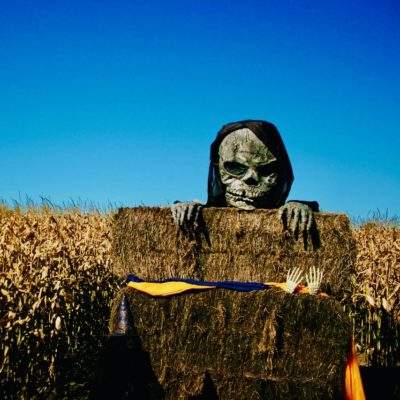 The ghouls are getting an early jump on Halloween. Their gleeful cackling over President Trump and Melania's covid diagnosis is gruesome…and not unexpected.
When the news broke that a noose was found in the garage of NASCAR driver Bubba Wallace, I was surprised. Surely no one would be THAT stupid,…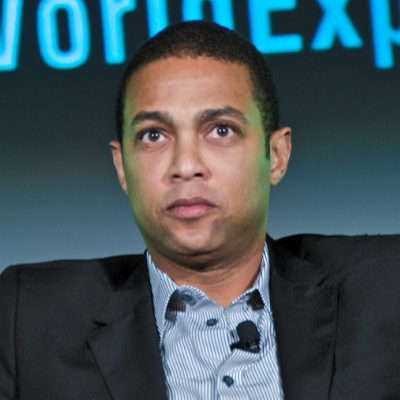 On Memorial Day, George Floyd was murdered (allegedly) by Minneapolis police officers. On Thursday evening, May 28, 2020. CNN anchor Don Lemon went off on a rant…
In case you had any suspicions, rest them now: MSNBC's Rachel Maddow has lost her mind. So have CNN's Don Lemon and Chris Cuomo. What drove them…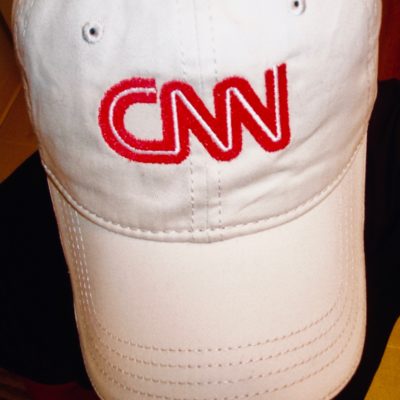 Illiterate rednecks. That's how CNN's Don Lemon, supposed conservative Rick Wilson, and NY Times reporter Wajahat Ali view anyone who is a Trump supporter. Think I'm wrong?…
"Fake news" CNN is at it again. Why be accurate or factual or (gasp) report news when you can be ugly? And, we are talking ugly to…
Uncle Joe is very disappointed in President Trump. As we've all heard by now, Trump said a bad word.
First of all, my words are not about the Roy Moore allegations, so Moore fans can put their rocks down. Don't stone me just yet. However, that…
Yesterday the news broke of an absolutely vicious hate crime in Chicago. Deanna covered the brutal attack here. To recap, a special needs young man was kidnapped…