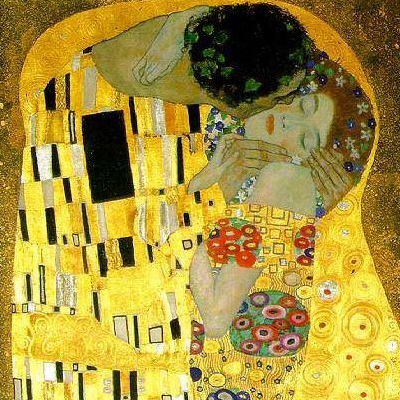 In the 1960's, progressive feminists launched the sexual revolution, telling women that they could enjoy noncommittal sex like men. However, that was never the case, simply because men and women ARE different.
Now after the Dobbs decision, will young women finally wake up?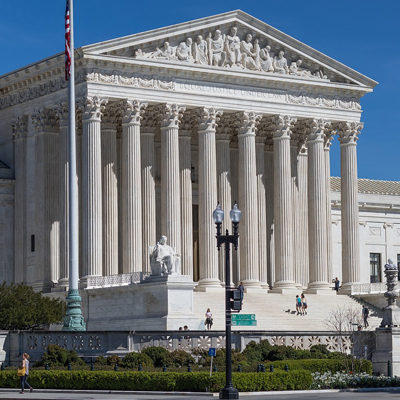 Will we ever know who leaked the Dobbs draft decision that Justice Alito wrote? It has been almost three months since the leak, and despite lots of…
Cancel culture has reached its slimy tentacles into our nation's highest court and seized Supreme Court Justice Clarence Thomas. He announced on Wednesday that he would not…
Chances are you don't live in Kansas. You might not know anyone who lives there, either. After all, while it's the 15th largest state by area, it's…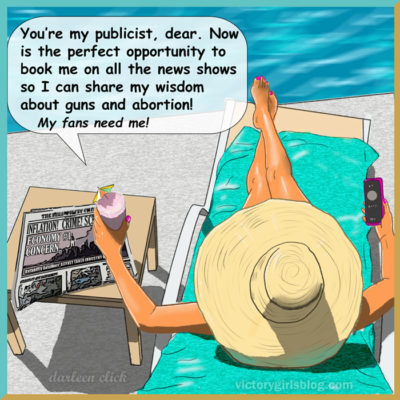 Just.Shut.UP. Being famous because you warbled the latest Top 100 pop song or were born into a famous family or were the 3rd banana on fifty-year-old tv…
In her typical tone-deaf fashion, Vice President, Kamala Harris watched the protests to the historic 5-4 Supreme Court Decision of Dobbs v. Jackson Women's Health Organization that…
Yesterday's Dobbs ruling came with a great deal of joy from one side and disappointment from another. Scratch that, Outright anger and hysteria from the other side…
As businesses boarded up in D.C. this afternoon, strident calls for violence — general and specific — grew through the evening.