Justice Samuel Alito gave a rousing speech on religious liberty last week in Rome, Italy. Of course, what many picked up on is his gentle mockery of world leaders opining on the Dobbs vs Jackson decision.
It's all games. Or, as another put it, donkey theatre. Today, a bunch of virtue signaling Democrats decided to join an abortion protest in Washington D.C.
There are more questions and a major new twist regarding the Ohio child rape story.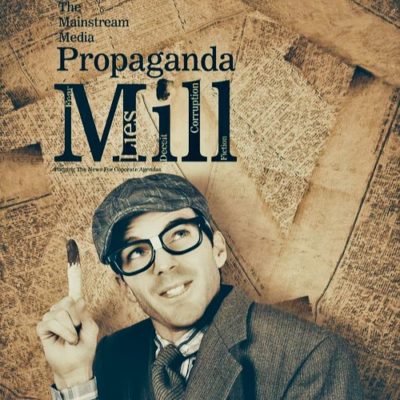 It seems case of the 10 yr old rape victim is an outright hoax. Per the Ohio Attorney General, there's not even a "whisper" of the case…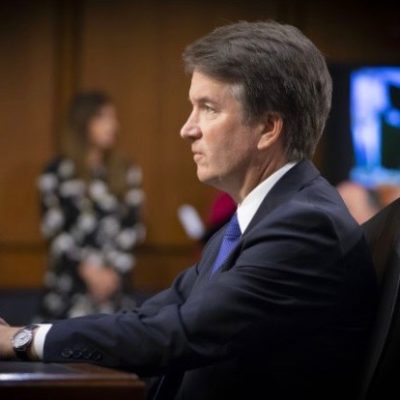 ShutDownDC fanatics have escalated their threat rhetoric against Supreme Court justices and anyone else who is in favor of the Dobbs decision.
A ten year old child in Ohio was raped, and became pregnant because of that rape. Due to the Dobbs decision, Ohio's law supposedly wouldn't allow for…
Cancel Justice Clarence Thomas? Not going to happen according to George Washington University.
Gloria Steinem is a huge fan of abortion. So much so that she's offering a place to stay for anyone traveling to New York City to get…
As soon as the Dobbs decision was released, the threats, protests, and tears flowed, with a side of stepping on rakes. Tears of joy from pro-life folks…
A quote: "If you are ferocious in battle remember to be magnanimous in victory."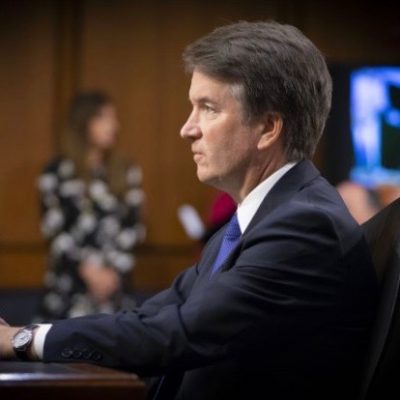 SCOTUS lives are in danger. That is an indisputable fact. Once the leak of the draft opinion of Dobbs vs Jackson happened, everything changed. Think I'm wrong?