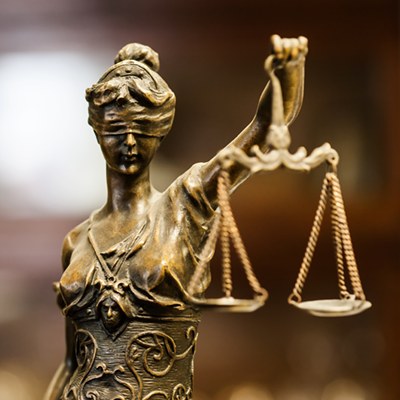 The jury has finally rendered a verdict in the Kyle Rittenhouse trial, and after almost four full days of deliberations, the verdict is NOT GUILTY on all counts.
Nick Sandmann knows a great deal about what Kyle Rittenhouse is going through. No, I'm not talking about Kyle defending himself. I'm talking about the slurs and…
Taylor Swift has an album coming out this week. I know this because my teenage daughter is literally counting down the days until she can download it….
The handwriting has been on the wall for a long time, but Rolling Stone is going up for sale, courtesy of its majority-interest controlling owner and publisher,…
After the terrible shooting yesterday in Alexandria, it didn't take long for the crazy people to find their Twitter accounts. Nor did it take long for politicians,…
Poor "Clock Boy" Ahmed Mohamed. He just can't get a break in court. Remember when high school freshman Ahmed brought a ginned-up "clock" invention to a Texas…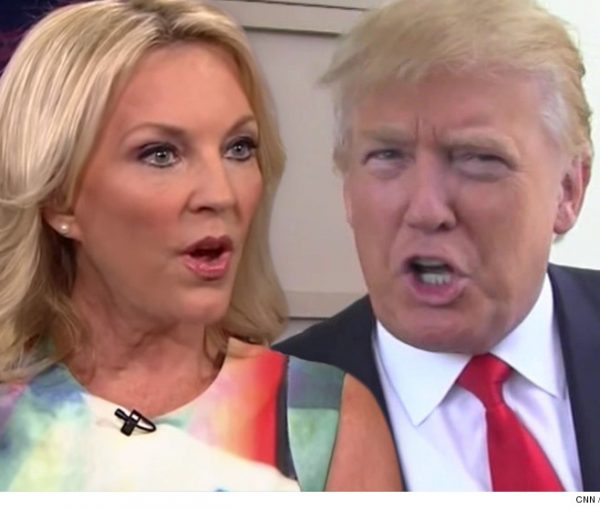 You know how Donald Trump has a nasty habit of threatening to sue anyone who looks at him cross-eyed? It appears that Bully Trump may be getting…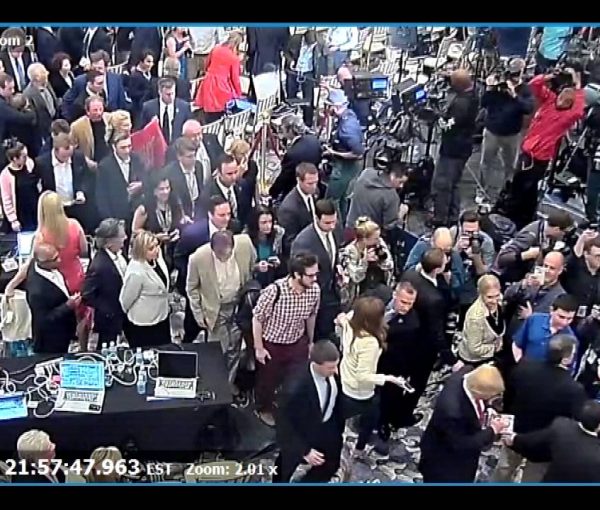 By now, everyone has heard the story. According to witnesses, Donald Trump's campaign manager, Corey Lewandowski, yanked the arm of former Breitbart reporter Michelle Fields hard enough…