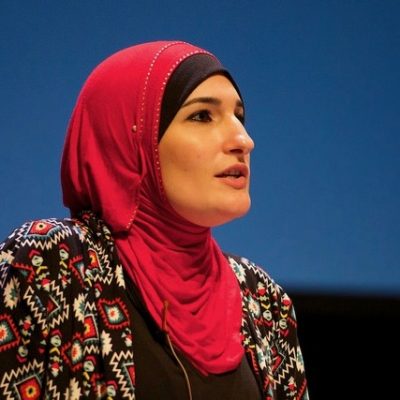 Linda Sarsour, Women's March organizer and leftist darling, is now accused of not only turning a blind eye to sexual abuse and assault in her own office, but also blaming the alleged victim for bringing the allegations to her attention.
The Washington Post recently wrote a story on the Imran Awan IT scandal plaguing Debbie Wasserman Schultz, Rep. Andre Carson, and California Attorney General Xavier Becerra. The…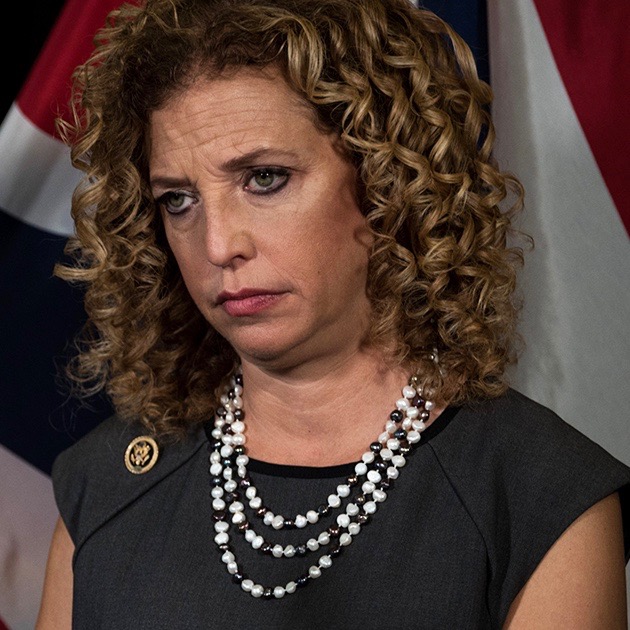 Another day and another revelation in the curious case of Debbie Wasserman Schultz and her IT guru, Imran Awan. We've written about it here, here, and here….
The story concerning Imran Awan  should be front and center in the news cycles. But it isn't. Why? I mean it's not like there isn't any there…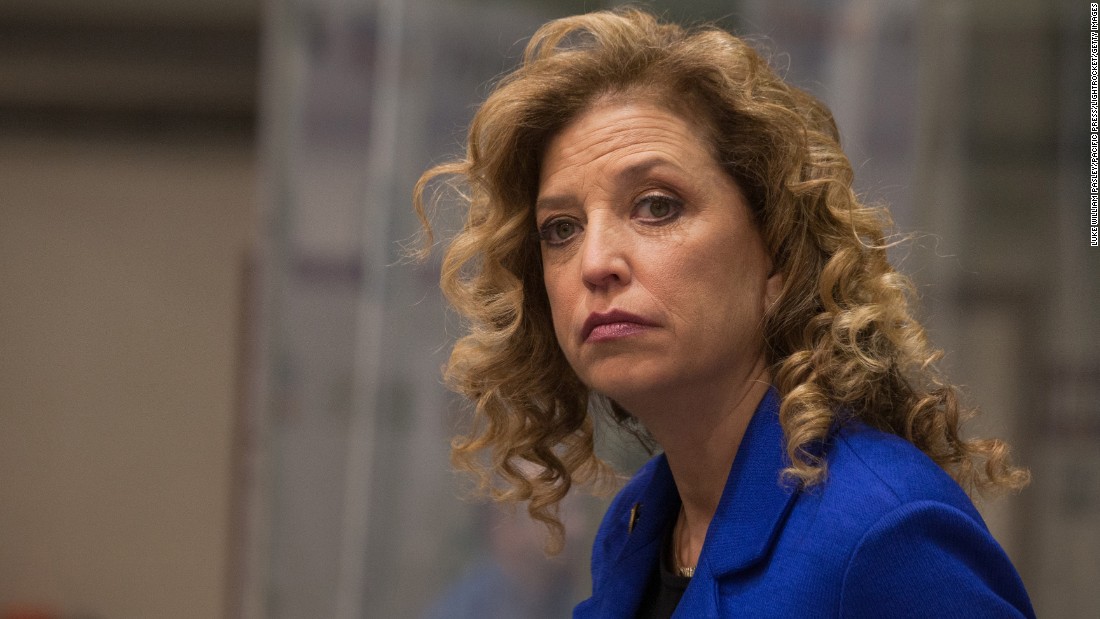 The criminal probe by the Capital Police and the FBI into the shenanigans of Debbie Wasserman Schultz's IT "advisor" just took an interesting turn. BREAKING: House staffer…
Friday, January 27, 2017 saw thousands gather at the Washington Monument for the 44th Annual March for Life. Would the mainstream media cover the March for Life…
Brett Baier, last night on Fox News Channel, reported that at least two divisions of the FBI are investigating Hillary Clinton and the Clinton Family Foundation. Several…
Kudos to Judicial Watch. Their dogged persistence in getting these emails though FOIA requests have yielded yet another gem. This time, it comes from the unsecured server…