This may be a little angrier than what you would normally see from me. I am doner. That's totally a word. I have been done with the lying sacks of excrement known as the Democrats for a long time. That's why I was on the Trump Train early. Today, Nancy Pelosi came out in a press conference and begged the Republicans to "stop the circus". You first, you vicious hag.
As if 2020 couldn't get any more weird, the office of the Governor of California has specified that diners in restaurants should put their masks back on…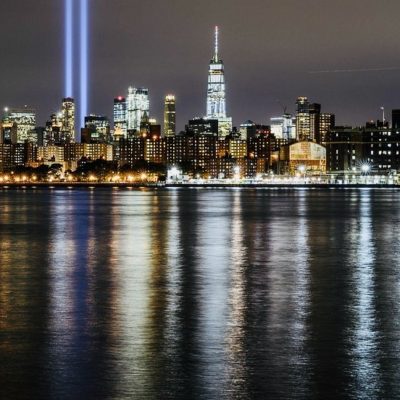 According to our betters in the NYC government, the 9/11 Tribute in Lights is dangerous to our health. Thus that annual tribute along with the reading of…
Michael Gerson of the Washington Post has written an article claiming that Donald Trump is exhibiting a total failure of empathy in Presidential leadership. It is sad…
Andrew Cuomo, the current infatuation of the DNC to replace Slo Joe Biden, is OUTRAGED!!! OUTRAGED, I tell you!!! that Rhode Island is taking measures to keep…
The media is irresponsibly sensationalizing the Coronavirus by leapfrogging over the facts into the saga. Mass media corporations are instigating fear, and politicizing the fallout.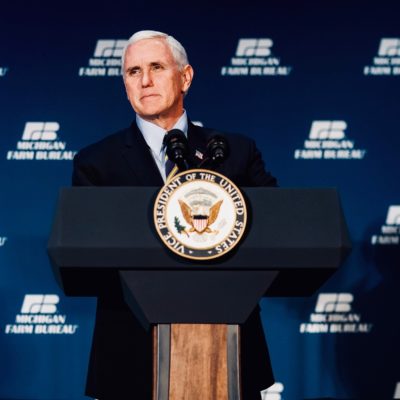 Coronavirus or COVID19 is and should be a concern to us all. President Trump spoke this evening about the issue and steps the Administration is taking to…