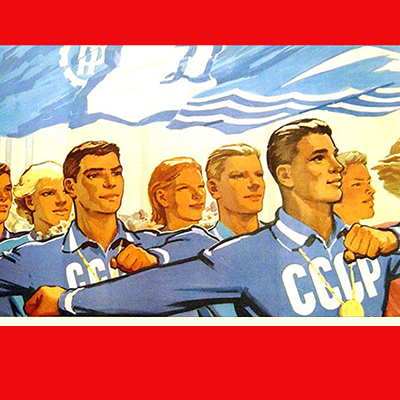 Socialist apparatchiks, aka Democrats, met in San Francisco, the needle-and-feces capital of the United States, for the California Democrat convention. And, because we're deep in election pre-season, some Presidential candidates showed up, too. About 5000 folks attended and had a great time — unless you strayed from the socialist script.
Cory "Spartacus" Booker wants to be President. Today he held a kickoff campaign rally in Newark, NJ. A sanctuary city. One that should be willing to help…
Senator Cory Booker (D-Spartacus) has gotten himself a girlfriend, and it's actress Rosario Dawson. Okay, good for them, why should we care?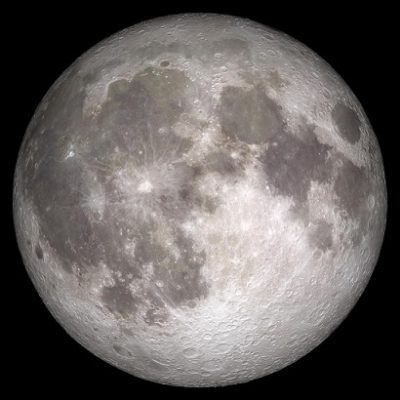 This could be an entire series, ala the Ernest movies. Except it would star Cory Booker as Spartacus. Spartacus Goes To The Senate. Spartacus Questions Judges. Spartacus…
Anyone with half a brain could see this from a mile away. Senator Cory Booker, D-Spartacus, has announced that he, too, is running for president.
Here at Victory Girls we'd like to see a conservative 2019. Which means, of course, that some big things need to happen — like The Wall. But…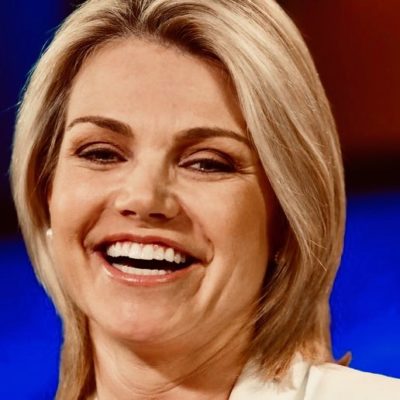 Who will take Nikki Haley's place? That has been the question ever since she announced she would step down at the end of the year. Just last…
There is something about the Kavanaugh nomination that has gotten little notice in the media. And that is the ever increasing violent rhetoric, threats, and intimidation visited…
Much has been written about the travesty of justice and decency that were the Senate Judiciary Committee's hearings on the nomination of Brett Kavanaugh, but in the…
The Kavanaugh Hearing today made the Clarence Thomas Hearing look like a lovely tea with the Queen. As everyone knew they would, the Dummocrats on the Judiciary…
Senator Dianne Feinstein (D-CA) has been opposed to Brett Kavanaugh's nomination to the U.S. Supreme Court from the start. However, after taking a back seat to the…
Senator Cory Booker is desperately trying to justify all of his completely unnecessary theatrics from this morning.
Cory Booker, Senator from New Jersey, thinks he is Spartacus. The hero of his own mind, Booker announced that he was gonna RISK IT ALL! For the……
It was known from the get go that the media and Democrats would absolutely HATE whomever President Trump would nominate for Justice Anthony Kennedy's seat on the…