Like all things necessary many indie news sites have filled a reporting/media gap ceded to them by many on the establishment right. Notably those who held their nose for Trump but failed to grasp how critical the fight for freedom from goose-stepping Prog Borg tyranny is and continues to be.  
Paladin could name names, but what would be the point?
Will the Left ever disavow Black Lives Matter over attacks like this? Two cops were ambushed and shot last night outside a Compton train station. 
Last night there was a rally for the one-year anniversary of the Charlottesville VA protests. Was it peaceful? Not by a long shot. No, there weren't any…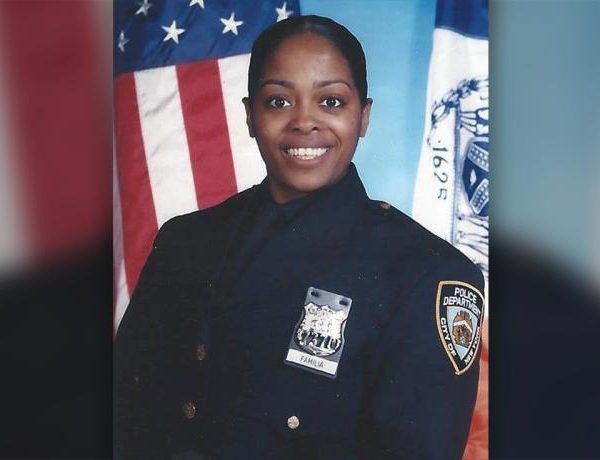 Early Wednesday morning a 12 year veteran of the New York City Police Department was brutally gunned down by a career criminal out on parole. A police…