Germany is dealing with a major energy shortage due to Russia's games and the country's asinine green energy push. So much so that many cities across the country are putting major restrictions on power use.
The Glasgow Summit is finished and John Kerry is here to assure us that this deal will help us all avoid 'climate chaos.'
Bankrupt oil, gas, and coal industries. That is what Biden's nominee for Comptroller of Currency, Saule Omarova, wants to do.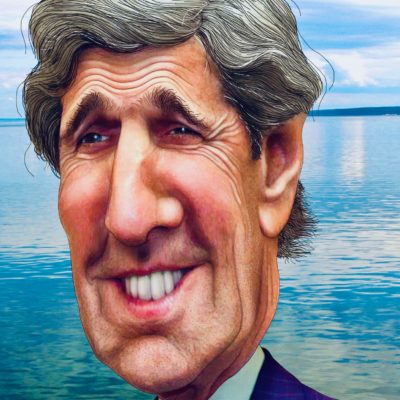 The climate change battle just got better with a new champion at the helm. John Kerry, with his massive carbon footprint will be in charge says the…
Obama sure likes to take credit for things he didn't do. Last night at the Baker Institute Gala he slammed Americans, subtly dumped on Trump's foreign policy…