New York City is the hottest of hotspots for COVID-19 in the US. Horror stories coming from EMTs to doctors and hospital workers abound. But according to wokesters, the biggest shocker is that a Christian group is volunteering medical help in Central Park.
Mark Anthony Conditt – the murderer who kept Austin, TX in terror for the past several weeks is dead, and now, the real detective work begins. Questions…
They have traveled to Washington DC for the past 44 years, these steadfast defenders of life. Nothing has deterred them from their mission, even when a blizzard…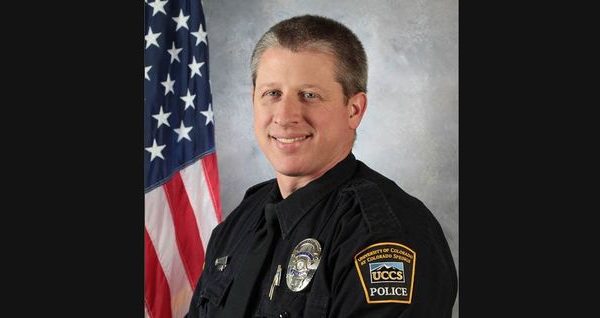 The shooter in the Colorado Springs Planned Parenthood rampage claimed the lives of three individuals and sent nine people to the hospital. One of those victims was…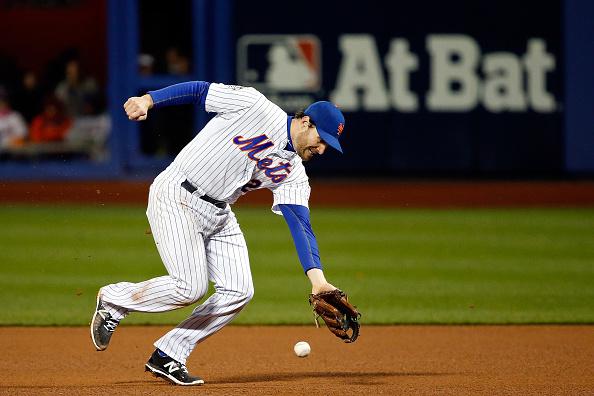 As a resident of the Kansas City metro and a diehard Royals fan, to me their 12th inning victory over the New York Mets, which earned them…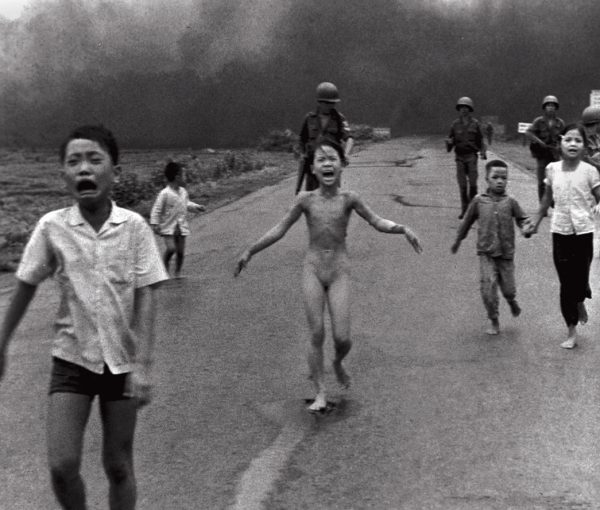 Those of us who grew up during the Vietnam War era will undoubtedly remember this iconic image of a naked little girl running from her bombed village,…
If the reaction of Roseburg Beacon publisher David Jaques is indicative of the feeling of the community at large, then Barack Obama had better just stay away…
The story has been breaking and been hotly debated for days. In Kentucky's Rowan County, county clerk Kim Davis has been steadfastly refusing to issue marriage licenses…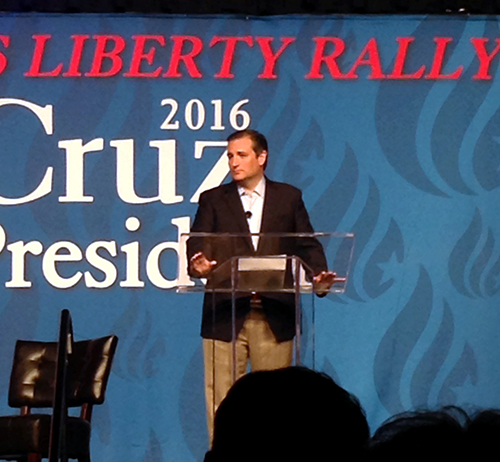 It was a long day, after spending a total of 6 hours on the road, and pulling into our driveway at 1:30 in the morning, but the…
Yesterday the Internet was abuzz with allegations that 19 Kids and Counting reality TV star Josh Duggar had an account with the Craigslist-like affair site "Ashley Madison," which had…
Ted Cruz just threw down the 2016 presidential candidate gauntlet to the rest of the prospective Republican field. The now-officially declared candidate gave his campaign kickoff speech…
These two should get together, since they don't seem to understand the old adage, "When you're neck-deep in a hole, stop digging." Last week, excrement hit the…
When Meriam Ibrahim, the Christian woman sentenced to death in Sudan for apostasy, was released from a Sudanese prison last week many across the world were jubilent….