From national to local, the incidents of mind-numbing stupidity, mendacity and villainy keep rolling on.
CBS has some 'splaining to do. They've been caught using a clip of video of a crowded hospital ward during a report on the New York's coronavirus…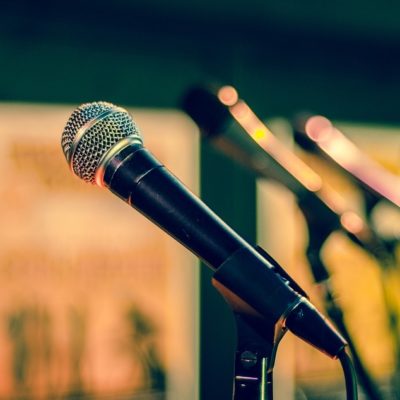 ABC News and CBS News, call your lawyers. Megyn Kelly just exposed a gigantic media scandal.
The media's narrative is set. Protect the Trump whistleblower at all costs while working 24/7 to destroy the ABC Epstein whistleblower and bury the story once again.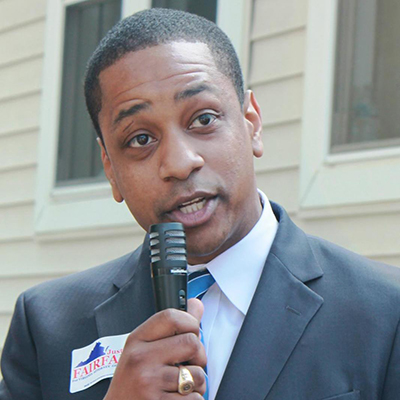 Remember the case of Lt. Governor Justin Fairfax of Virginia? Right when Governor Ralph Northam was imploding (blackface or hood, Governor – which was it?), Fairfax was…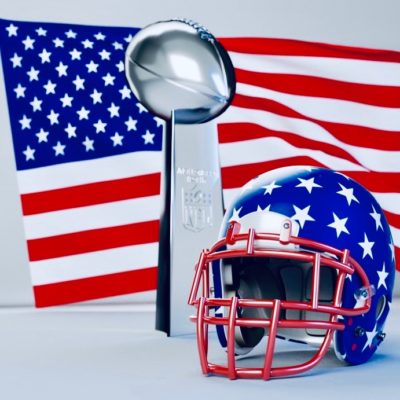 It used to be that those who watch the Super Bowl watched for two reasons. Either to cheer on their team or watch for all the new…
It's all over except for the negotiation over the money. Ronan Farrow, who has been the best investigative journalist of the #MeToo movement, broke yet another article…
John Kerry is thinking about running for president again. After all, he's only 74 and still fits in quite well age-wise with the current Democratic crop of…
One of the many fronts liberals have attempted to attack President Trump has been his claim that mainstream media publishes "fake news". Hillary Clinton pounded him on…
Ever since the dam that once retained the hairy-knuckled lump known as Harvey Weinstein ruptured, the accusations of sexual harassment, and worse, have flown fast and furiously….
What Happened. Hillary Clinton lost. Perhaps "How Did This Happen?" would have been a better title. As has been covered by Victory Girls previously, Hillary Clinton's new…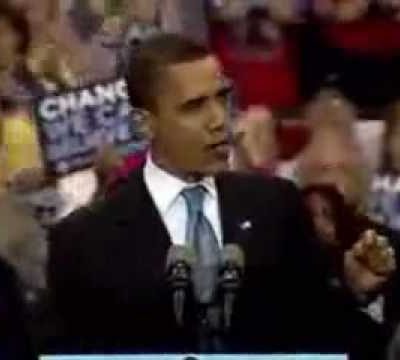 In 2008, Barack Obama stood in front of the country and promised quite a lot after campaigning on "hope and change." "Care for the sick." "Jobs for…
This is not a joke. CBS New York reporter Tony Aiello discovered this sign at Hofstra University, the site of tonight's debate. Here is his tweet about…
Tonight is the first debate between Donald Trump and Hillary Clinton. The race, which is currently a statistical dead heat, will most likely get a bit of…
Most of America holds guttural disdain for the media. And there's a reason for that. Watch this video, and then tell me the media isn't in the…