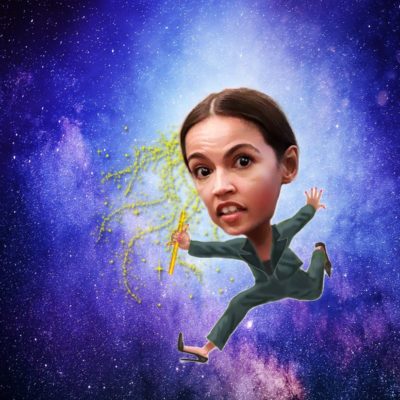 Although we should not be calling the border surge a "surge" (because, like, insurgents or something, she says) or call the border surge a crisis, AOC has offered up more solutions to this problem.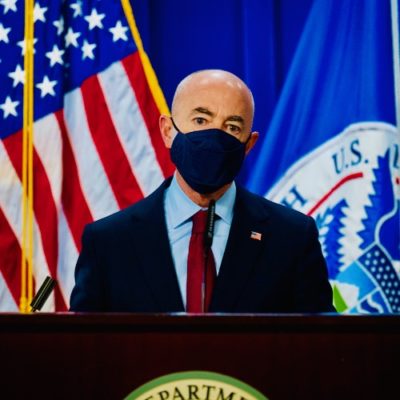 DHS Secretary Mayorkas knows why Biden's border woes are escalating. Blame Trump and magically the problem with disappear!
Cory Booker's immigration plan is total hogwash. His plan will open the floodgates even further and cause more problems that it will solve. But supposedly it's a…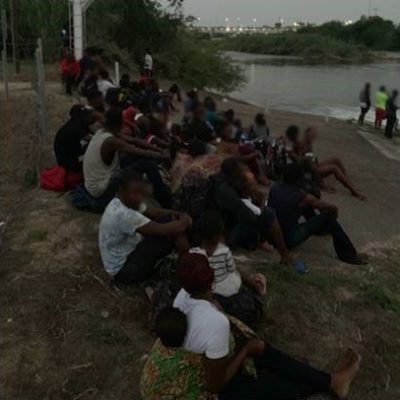 Stop me if you've heard this one already. A group of 116 Africans cross the Rio Grande River… yes, I said Africans crossing the Rio Grande.
There has been a major shakeup at the Department of Homeland Security. DHS Secretary Kirstjen Nielsen has resigned.
In case you missed it, since our do-nothing media is laser-focused on Sofia Vergara's Emmy Awards stunt and the marriage of Brangelina, on Monday and Tuesday this…