Cory Booker's immigration plan is total hogwash. His plan will open the floodgates even further and cause more problems that it will solve. But supposedly it's a plan that will reflect our values and supposedly eliminate immigrant detention altogether.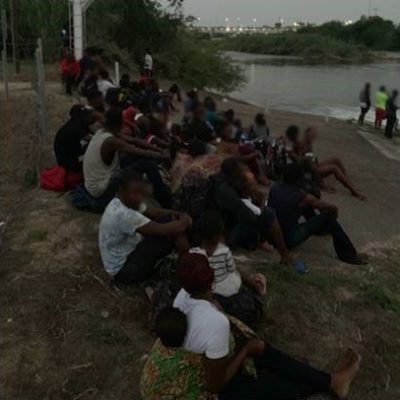 Stop me if you've heard this one already. A group of 116 Africans cross the Rio Grande River… yes, I said Africans crossing the Rio Grande.
There has been a major shakeup at the Department of Homeland Security. DHS Secretary Kirstjen Nielsen has resigned.
In case you missed it, since our do-nothing media is laser-focused on Sofia Vergara's Emmy Awards stunt and the marriage of Brangelina, on Monday and Tuesday this…