Americans, especially Republicans, who want the lockdown ended yesterday have been labeled as selfish and cruel. That's direct from the blue check scolding media, celebrities, and political elites.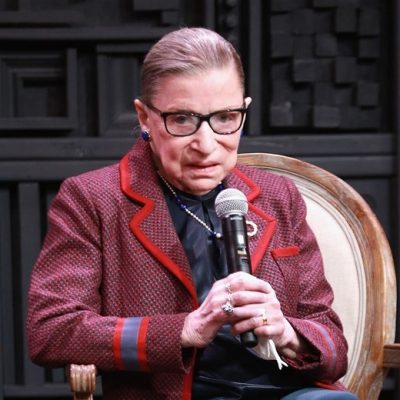 Supreme Court Justice Ruth Bader Ginsburg has no plans of retiring, just so everyone knows. So don't expect her to hang up her robe anytime soon.
Charles Krauthammer. A man of enormous intellect and one of the best political analysts we've ever seen.  A man whose voice we have missed these many months….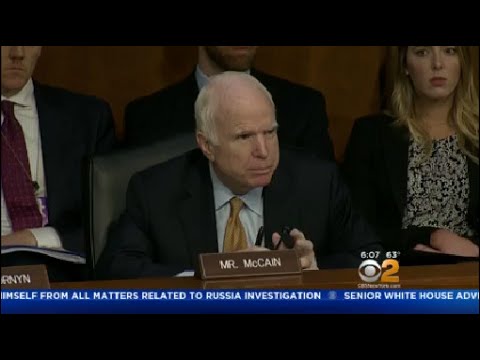 The GOP leadership is desperate to get some kind of Obamacare repeal plan passed through the Senate. Senator John McCain, whose sad diagnosis of brain cancer was…
Last week the news broke that Senator John McCain (R-AZ) would be absent from the Senate due to eye surgery. Unfortunately, the worst of human nature showed…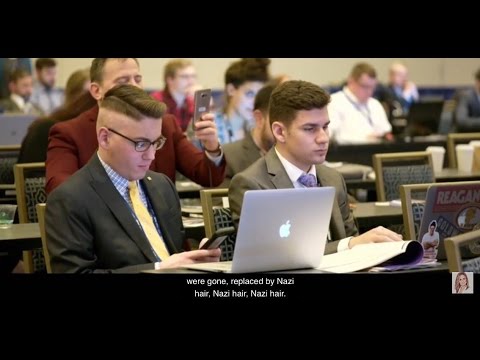 In some circles, Samantha Bee is supposedly funny. But there is nothing original about her "angry liberal" shtick. And this time, her show has stepped on a…
If you were alive on September 11, 2001, you will very likely remember precisely what you were doing, and how you felt, when you heard the horrific…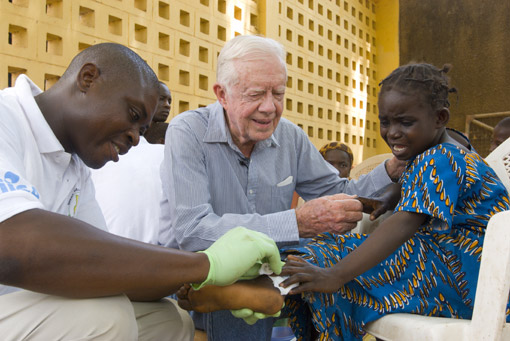 On Wednesday, former President Jimmy Carter announced that he had liver cancer that has metastasized to other parts of his body. The 90-year-old former president said in…
This is an incredibly difficult post for me to write as I have taken this case personally and identified with it, though I've attempted to not do…
This comes in from one of our readers, who thought that we might want to help…and we do.  Five-year-old Danny Nickerson has an inoperable brain tumor, and…
The federal government has decided that your cancer diagnosis should not be called cancer.  Why?  Well, you see, you might want it treated, you may want to…
Bill Elliot came forward with his story in the beginning of November, when the Obamacare stories were beginning to shift from the website debacle to the personal…
I. Hate. Cancer. I want to rip its throat out. I want to grab it by its wretched little ears, body slam it, then run it over…
This is sad, sad, sad. Elizabeth Edwards, estranged wife of Vice Presidential candidate John "I'm Feel Pretty" Edwards, has been informed by her doctors that further cancer…