The vice-president, Kamala Harris, is completely confused. Why do people keep asking her about solving the problems at the border???
Once upon a time, there was a presidential candidate who promised to handle the border crisis soon after taking office. Trust him, he said. What he didn't…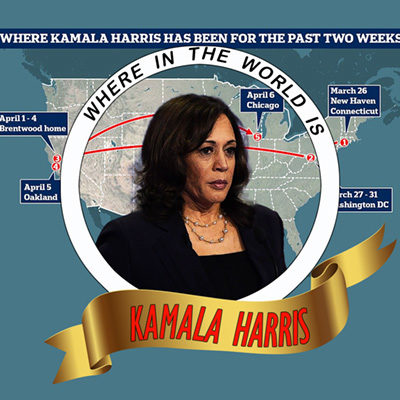 Two weeks ago FICUS Biden punted the border crisis to the distaff side of the Biden-Harris administration. And while illegals continue to pour through the border, our…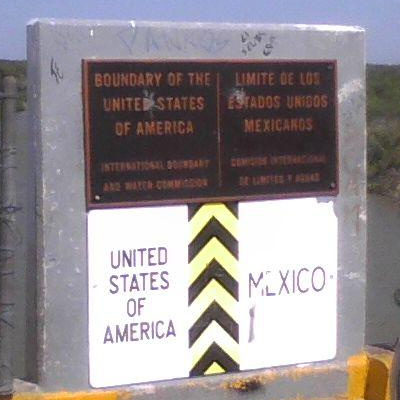 Victory Girls own Deanna wrote a great post yesterday about Joe Biden trying to change the narrative on the border crisis. Reading her post, raised so many…
The Biden administration has screwed up the southern border in pretty much every single way imaginable, and the situation is so bad that even the media hasn't…
Although we should not be calling the border surge a "surge" (because, like, insurgents or something, she says) or call the border surge a crisis, AOC has…
Look out, unaccompanied minors coming across the southern border. Kamala Harris is now in charge of you.
Democrat Representative Henry Cuellar, of Texas, released photos of illegal immigrant children held at the border to Axios.com. Why would Cuellar breach the Biden/Pelosi narrative of this…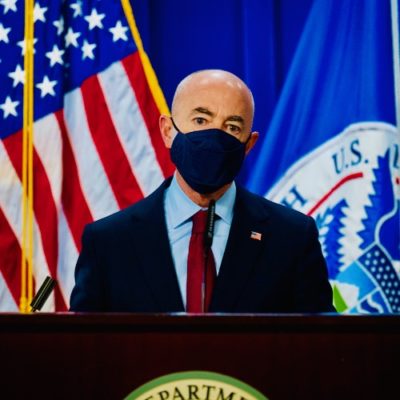 DHS Secretary Mayorkas knows why Biden's border woes are escalating. Blame Trump and magically the problem with disappear!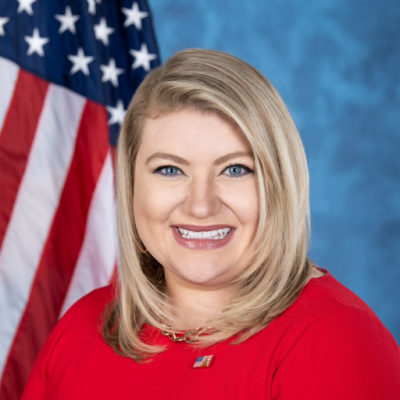 You have probably never heard of Kat Cammack. She is a Freshman Republican Congresswoman, from the state of Florida. In a House Committee on Homeland Security, she…
Joe Biden just sat down for an interview with Democrat press secretary George Stephanopoulous in order to give him some cover as the media now wait for…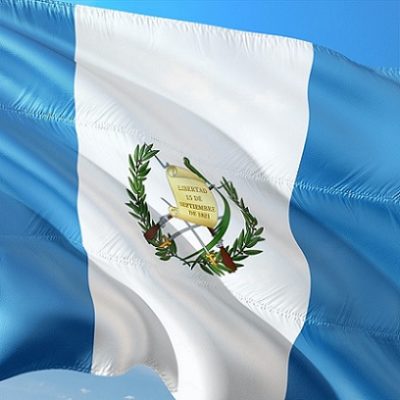 Guatemala has just signed an agreement with the United States to become a "safe third country" in regard to asylum claims. Given the current state of the…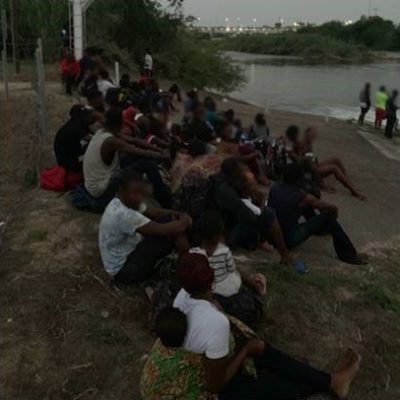 Stop me if you've heard this one already. A group of 116 Africans cross the Rio Grande River… yes, I said Africans crossing the Rio Grande.
The New York Times has discovered the crisis at the United States Southern Border. Yippy skippy, right? The article is titled "The U.S. Immigration System May Have…