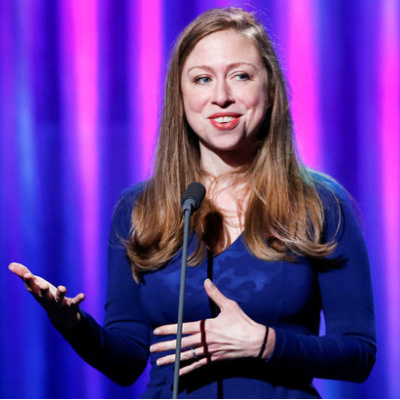 Chelsea Clinton sat with Congresswoman Ayanna Pressley in a Zoom call Women for Biden event. Miss Clinton was speaking about white privilege and how she is eroding it with her children. The Clinton Family is not known for self-awareness or introspection, but even for a Clinton this was utterly myopic.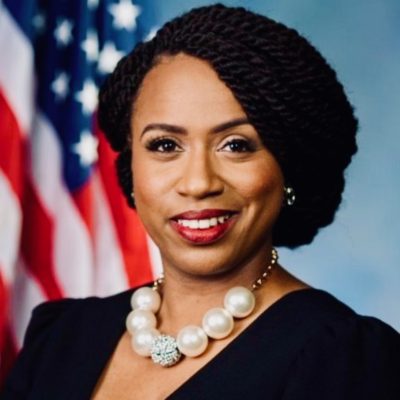 Rioting thugs rise up! That's the rallying call from Squad member Ayanna Pressly at tonight's smooth jazz DNC convention.
Representative Ayanna Pressley (Dense-MA) used the opportunity of a House Financial Services Committee hearing to lecture Federal Reserve Committee Chairman Jerome Powell on Black History. For the…
The general rule is that if the Squad is upset over something, then something good for America probably just happened.
Over the weekend, the IL GOP posted an image at its Facebook page of "The Squad" — AOC, Omar, Pressley, and Tlaib. Of course, the image poked…