For years, American Conservatives and Republicans have cried into the wind for someone, anyone, with a spine to stand up to the Deep State. President Donald Trump, while a populist, but not a traditional Republican, stood up and took everything the evil Democrat Media Industrial Complex had to throw at him. One thing we have that the evil other side doesn't have is young people with brains. One of those is Alex Bruesewitz. Remember that name.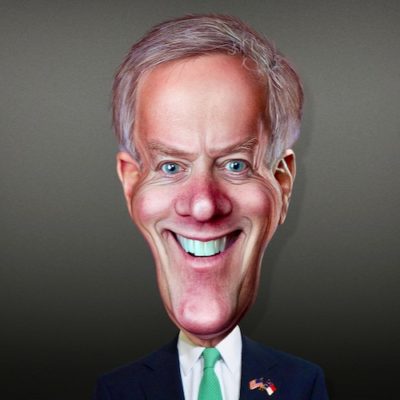 According to Liz Cheney, Jan 6 texts from Fox News folks and Don Jr to Mark Meadows are THE SMOKING GUN!
A slap on the wrist. That is essentially what six Capitol Police officers face after multiple internal investigations. The events of January 6 were SO momentous that,…
The U.S. Capitol Police officer who shot Ashli Babbitt was formally exonerated today. Essentially the officer, 'he who must not be named' was found not liable for…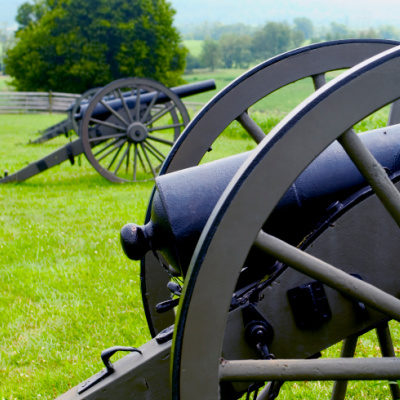 The last few days have seen rallies in Miami with crowds screaming "Libertad" in support of the Cuban people. Yesterday, there was a rally in Tampa with…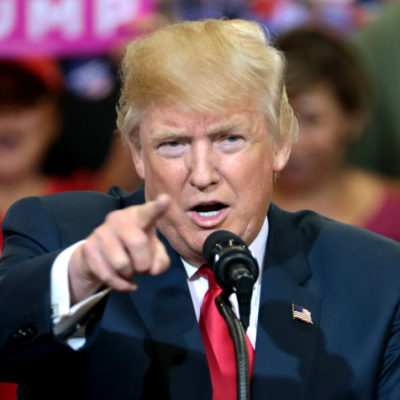 President Donald Trump was in Northeast Ohio last night to hold a rally. He endorsed Max Miller in the 2022 primary against fellow Republican Anthony Gonazalez. Gonzalez…
Joe Biden and Russian President Vladimir Putin will meet in Geneva on Wednesday in their first one on one meeting since Biden was inaugurated. In an interview…
The nation's most emotionally fragile Congresscritter Alexandria Ocasio-Cortez or AOC gave an interview to Latino USA host Maria Hinojosa. In the interview, she likened the January 6…
In the true Democrat tradition of never letting a good crisis go to waste, the Leftie elected officials are using the January 6, 2021 Capitol breach to…
Six Capitol Hill police officers have been suspended and 35 more are under investigation for their roles in the breach of the Capitol on January 6, 2021….
Writing in the Globalist, author Brian K. Muzas posits that American Exceptionalism is dead and was never really a thing in the first place. As a red-blooded…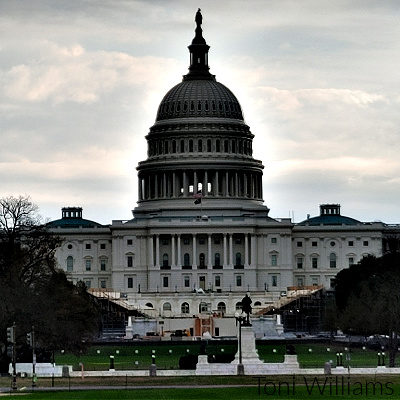 I am heartsick and furious over what I saw happen yesterday. The breach of the U.S. Capitol and the death of protester and Air Force veteran Ashli…