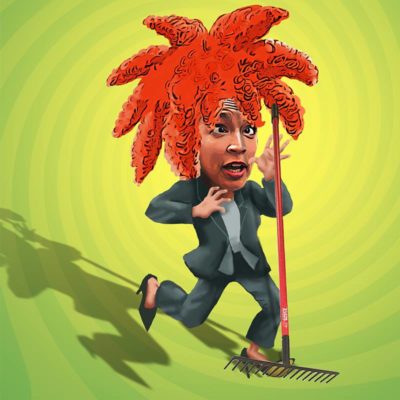 The Met Gala is an annual LOOK AT ME!!! event that takes place in New York City. It is a fundraiser for the Met's Costume Institute and…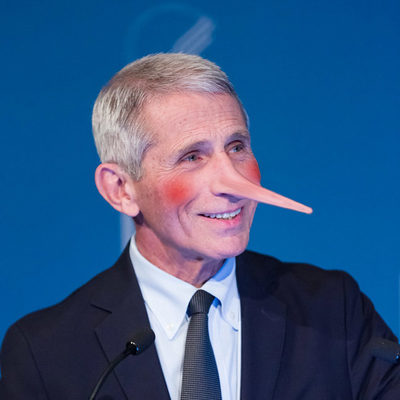 Well, who had this on their Bingo card for the week? An upcoming book by Anthony Fauci, with the ironic title Expect the Unexpected: Ten Lessons on…
Pretty sure that no one was asking "What is Senator Elizabeth Warren up to these days?" But that's okay. Warren is determined to get herself back in…
Amazon plays games, political games. NOW they will help with Covid vaccine distribution. The company's about face happened mere minutes after Joe Biden was sworn in.
Parler got the axe from Apple yesterday. An arbitrary move from a company that has declared it is the sole decider of what is "good" or "bad"…
At first Amazon touted that with books, it would sell "the good, the bad, and the ugly." However, the company has decided that Hitler's manifesto Mein Kampf was…
It's true – Seattle is a wreck, destroyed from within by a succession of inept mayors and a radical city council. Something needs to change.
Once-prominent Newsweek must be angling for relevance again since they published a hair-on-fire article about various booksellers selling Mein Kampf. The title of their hand-wringing article reads:
Alexandria Ocasio-Cortez continues to amuse and amaze. Fresh off of celebrating her role in driving Amazon out of New York City, an innocent question about why her…
Jeff Bezos, the dude who started the behemoth called Amazon in his garage, got his shorts in a knot because the National Enquirer dared blackmail him! He…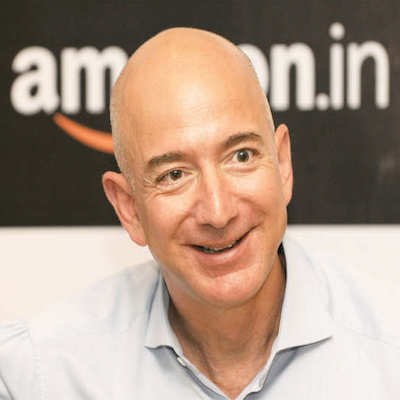 Long before we had Trump Derangement Syndrome, we had Amazon Derangement Syndrome (ADS). Amazon was blamed for everything from the demise of locally owned, independent bookstores to…
"The Daily Beast.com" has posted an article by Kelly Weill titled, "Nazi Children's Books, KKK Onesies Are for Sale on Amazon". The subhead reads, "Hate propaganda marketed…
A month ago, Seattle made the news when it passed a "head tax" aimed at helping the homeless. Approximately 500 businesses would be forced to pay $0.14/employee…
The cuddly socialists of the Seattle City Council got together for some old fashioned Kurt Cobain headbanging Monday afternoon. They must have been wearing protective headgear, to…