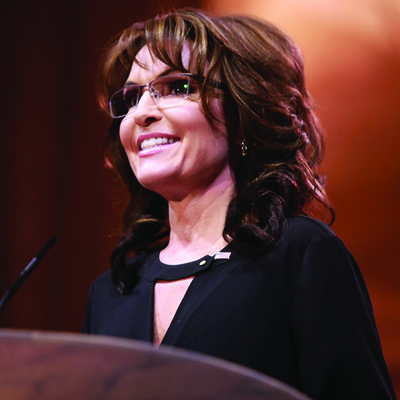 Some political pundits are calling it a "shock" victory, as Democrat Mary Peltola defeated former Alaska governor Sarah Palin in a special House election. The winner will fill out the term of Rep. Joe Young, who died in March. Young filled the only House seat in the entire state, so it's a big deal in Alaska.
It's primary day in Alaska, and Sarah Palin is on the ballot. Not just once, but twice, for the same seat, all thanks to a special election.
On August 16, 2022, the fine folks of Alaska will have their Republican Senate Primary. Alaskans have an epic choice. They can choose Senator Lisa Murkowski to…
Gas prices are soaring, but the Biden administration isn't going to do a thing about it.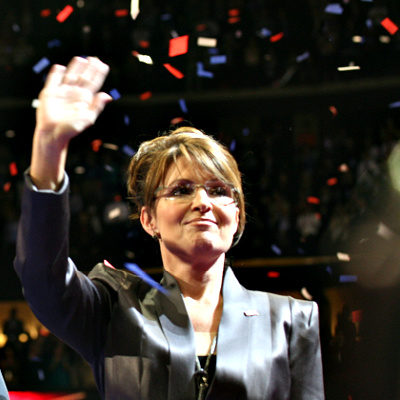 With the death of Representative Don Young, Alaska's sole congressman in the House of Representative, a special election is due to be held to replace Young.
Earlier on Monday we at Victory Girls heard the shocking news of Todd Palin's snowmobile accident, which was serious enough to land him in intensive care. News…
The Pentagon has acknowledged that five Chinese Naval ships are sailing in the Bering Sea off of Alaska at the same time President Barack Obama is visiting…
Tomorrow is Election Day, and as of right now, the Republicans look poised to pick up enough seats in the Senate to gain a slim majority. Between…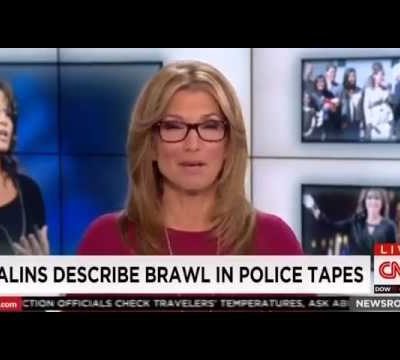 The double standard is staggering and sickening. (See below for UPDATE) As was well covered last month, the Palin family was involved in what has been popularly…
Bad news for Levi Johnston's mayoral ambitions: pretty much everyone in Alaska — and probably the entire world — hates him. PPP polled Alaskans, and guess who…
Stacy McCain has been covering the election results on location in Anchorage, Alaska. The good news? Miller is still in the lead. The bad news? Murkowski has…
Alaska Senator Lisa Murkowski is narrowly trailing Palin-endorsed Joe Miller. She was flirting with the idea of a third-party run, and the Libertarian Party was her only…
The media narrative was that Joe Miller was a long shot candidate. Lisa Murkowski was ahead in the polls. She outspent him and outpolled him. Not many…