The horrific shooting in Parkland, Florida, gave Hollywood the perfect excuse to gloss over its own sins in favor of bashing the NRA and going super-preachy and…
Oscar nominations came out yesterday, and the list of best picture nominations is a mixed bag.
Back in December, someone on Twitter had a brilliant idea. But because it was a brilliant idea, the Academy Awards had no interest in listening to it….
If Jodie Foster's "Resistance" rant which she spewed yesterday is any indication, tonight's Academy Awards show should be an exemplar of Hollywood's leftist lunacy at its finest….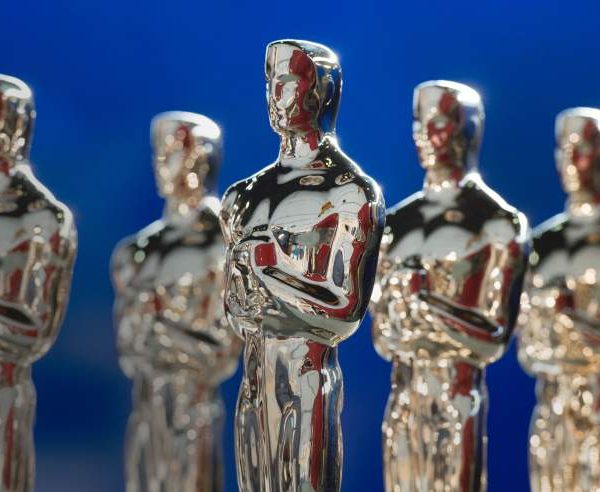 They're really serious, guys. They want to punish the Trump administration for its immigration order. They want to send a very, very serious message to America. The…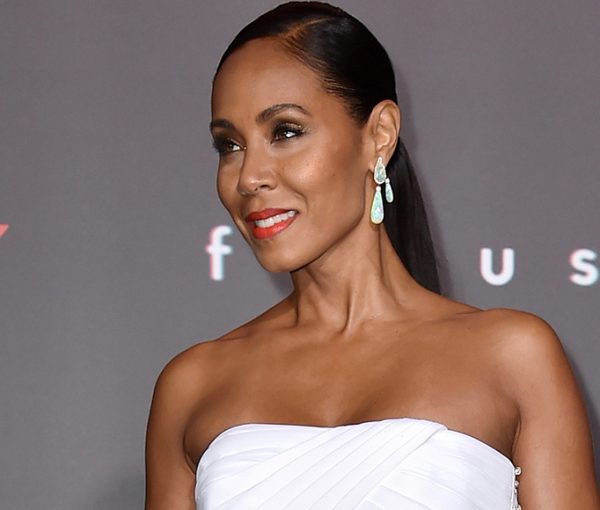 So, Jada Pinkett Smith and is boycotting the Oscars for being "too white." She, and all of these race-baiting libtards who are outraged, act as though black…
At the Academy Awards last night, Sean Penn presented the Best Picture award to Birdman, directed by Alejandro González Iñárritu, a Mexican native, and made the following comment: "Who gave…
Welcome back to our weekend feature (last week got pre-empted with the Copenhagen shootings). Here are a couple of follow-ups to stories that I found interesting this…
As many of us have likely heard by now, and as blogged here by Deanna, Michael Moore, the hater of everything America—he recently used Veteran's Day to…