There's this guy named Dennis Baron, who is apparently an English and linguistics professor University of Illinois at Urbana-Champaign, who decided he's a legal scholar – a mind much sharper when it comes to Constitutional law than the late Antonin Scalia's. Never mind that Scalia was a Supreme Court Associate Justice with a law degree from Harvard, and Baron is… well… a hack who focuses on "linguistic rights; language reform; gender issues in language; language standards and minority languages and dialects" and apparently believes that he is more qualified to interpret the Constitution than the late Scalia.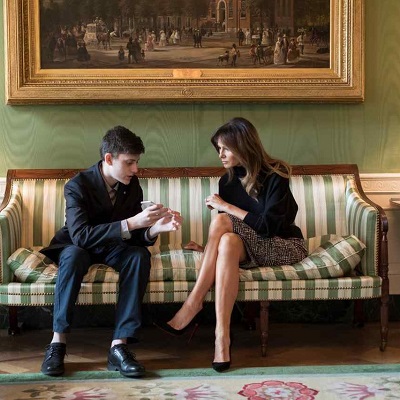 In the wake of yesterday's tragedy in Santa Fe, Texas, which left 10 people dead and 10 injured, the usual horde of gun grabbers immediately began its…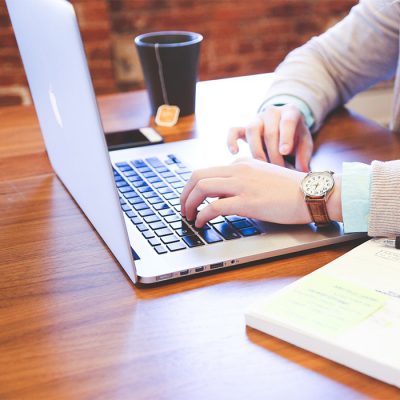 Reformers love what Massachusetts is doing. FIRE and CATO? Not so much. Newspeak, Mass – A thirtysomething man sought to open a website here last September, and…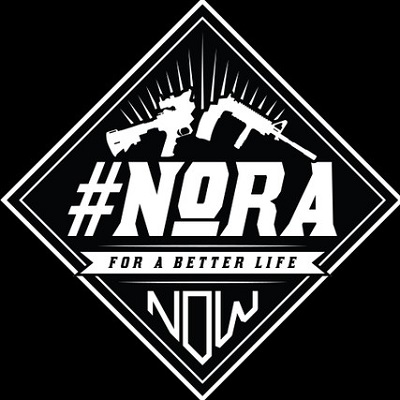 Dear world, I'd like to introduce you to NoRA. No, NoRA is not a woman whose parents wanted to be woke and different, so they spelled her…
A few days ago, a self-professed "gun nut" published "A Gun Nut's Guide to Gun Control That Works," proposing a grand gun control compromise that is supposed…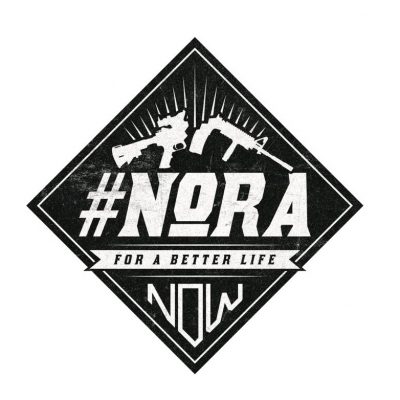 On May 3-6 the NRA is coming to Dallas. And so is the #NoRA – the newest activist collaborative hell- bent on ending the NRA. Prediction: Life…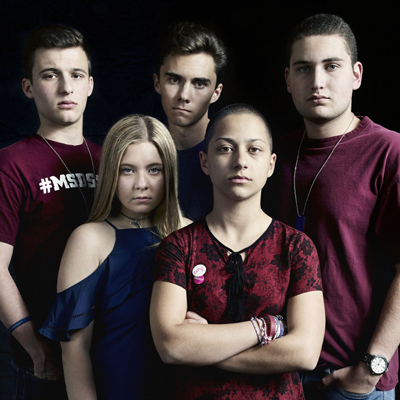 They're baaaack. Just when you thought that the proverbial fifteen minutes were up for David Hogg and Company, TIME put them back into the spotlight, as the…
It didn't start with the Las Vegas shooting, nor did it start with The Pulse or Sutherland Springs; it certainly did not start with Parkland. Our gun…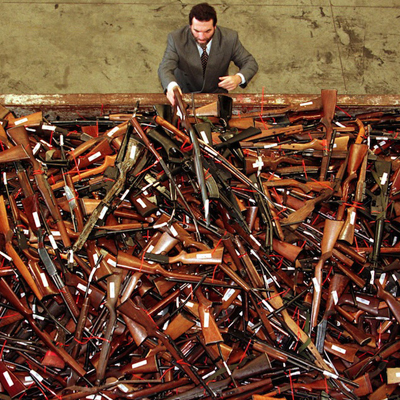 The Children's Crusade — aka The March for Our Lives — really isn't out to take all guns away from citizens. No, they just want to remove…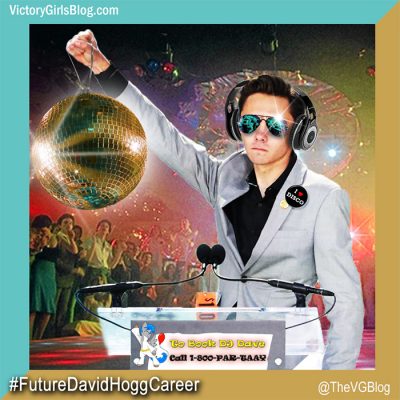 David Hogg may never be satisfied when the national spotlight fades. We feel that with a little work he could succeed in a smaller venue. As long…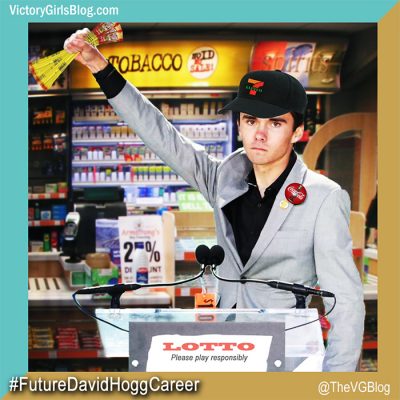 David Hogg's public demonstration of such fine interpersonal skills, as seen here, leads us to believe he has a great future on the grave-yard shift at 7-Eleven.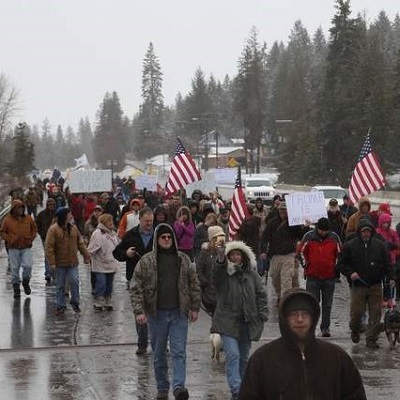 Yesterday's news was nothing but wall-to-wall coverage of the gun control protests. Interviews with March for Our Lives participants shrieking their ignorance, demanding that the rest of…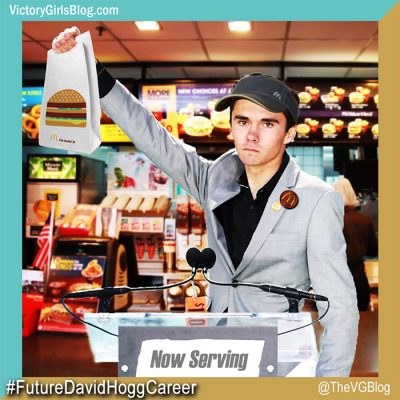 When David Hogg's fifteen minutes are up, we are wondering what careers he will be qualified for. Being a Leftwing human shield does age-out, you know.