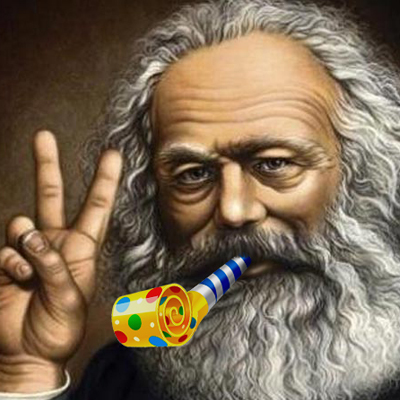 Guess who had their 200th birthday over the weekend? Why, it was none other than the man who unleashed the scourge of communism — that's right, Karl Marx.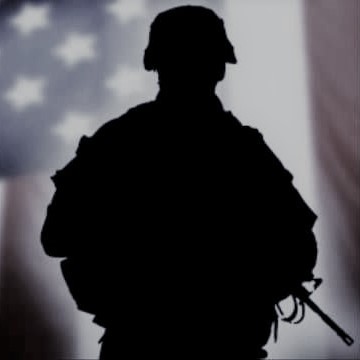 "Mommy, how come we can't go get pizza for my birthday? And where's daddy?" I took the tiny form of my now-4 year-old son in my lap…
Typically, when someone throws a birthday party for a 70 year old, it usually doesn't come with demands for money. However, in today's world, there are exceptions….
Today is Hillary Clinton's 68th birthday. She celebrated in typical Democrat fashion, by throwing a campaign fundraiser with a celebrity entertainer. Nothing says "many happy returns of…
Happy Saturday, everyone! Let's take a look at some follow-ups to some news stories for this week. First of all, the Brian Williams debacle is not going…