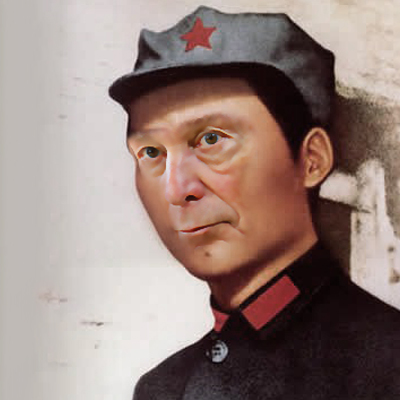 What is it about billionaires when dollar signs mean more to them than oppression of other humans? Or even the security of their own nation? Earlier this year, former Starbucks CEO Howard Schultz claimed that China is "an ally" of the US. Even President Trump has called Chinese president Xi Jinping his "friend," although he's also giving Xi well-deserved heartburn. Now we hear how former NYC mayor Michael Bloomberg made comments in September that fawned over Chinese President Xi Jinping.
Some Hong Kongers are preparing for the worst as the city descends into mayhem. Hundreds of thousands in Kowloon defied the protest ban, some blocking roads, setting…
UPDATE BELOW The riots in Hong Kong are escalating, as protestors demonstrate for freedom and the Chinese Communists crack down. On Monday our Nina wrote a terrific…
The South China Morning Post is reporting that a deal on trade tariffs between the United States and China is close to being completed. The deal is…
"Trump is Putin's Puppet!" How do those who mouth this silliness explain the near miss between Russian and US warships on Friday? And that it looks like…
China's President Xi Jinping issued his first order of the new Western Year 2019. He has ordered the military to train themselves up and prepare for war….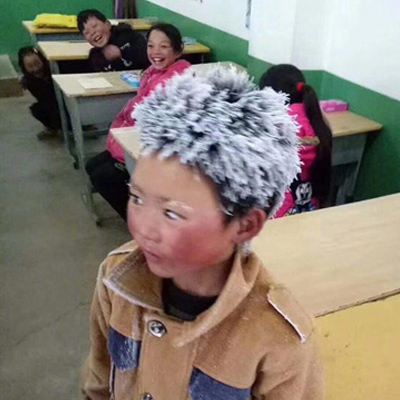 Kids in the Kansas City area got to sleep late on Thursday morning. School districts on both sides of the state line held 'snow days' and cancelled…
On his third foreign trip abroad, Donald Trump has largely proved "The Art of the Deal" and he makes it a family affair. Landing in China yesterday,…
This is President Obama's last G-20 conference, and his last scheduled visit to China before the end of his presidency. And China is apparently treating Obama like…
Californians hate traffic unless of course, the president causes it. And the type of traffic I experienced last week accompanied by giddy-looking families in their Priuses and…