Some Hong Kongers are preparing for the worst as the city descends into mayhem. Hundreds of thousands in Kowloon defied the protest ban, some blocking roads, setting fires, and throwing Molotov cocktails. Police have responded with water cannons, projectiles, and tear gas. Hong Kong police even hit a mosque with blue dye from a water cannon.
UPDATE BELOW The riots in Hong Kong are escalating, as protestors demonstrate for freedom and the Chinese Communists crack down. On Monday our Nina wrote a terrific…
The South China Morning Post is reporting that a deal on trade tariffs between the United States and China is close to being completed. The deal is…
"Trump is Putin's Puppet!" How do those who mouth this silliness explain the near miss between Russian and US warships on Friday? And that it looks like…
China's President Xi Jinping issued his first order of the new Western Year 2019. He has ordered the military to train themselves up and prepare for war….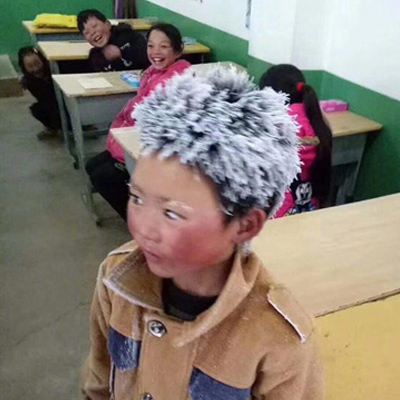 Kids in the Kansas City area got to sleep late on Thursday morning. School districts on both sides of the state line held 'snow days' and cancelled…
On his third foreign trip abroad, Donald Trump has largely proved "The Art of the Deal" and he makes it a family affair. Landing in China yesterday,…
This is President Obama's last G-20 conference, and his last scheduled visit to China before the end of his presidency. And China is apparently treating Obama like…
Californians hate traffic unless of course, the president causes it. And the type of traffic I experienced last week accompanied by giddy-looking families in their Priuses and…