The West has long known about the camps in China's Xinjiang region where the regime has imprisoned Uyghurs. However, a recent hack into the Xinjiang police reveals…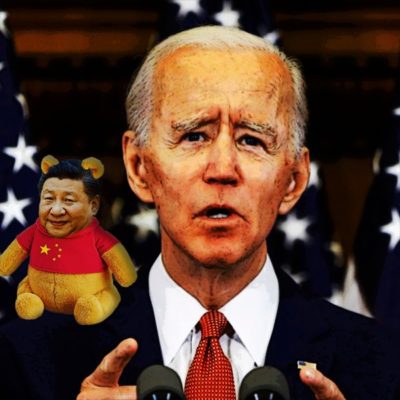 Xi Jinping and China are in an interesting moment, and it's all Russia's fault.
In a just world, Xi Jinping would be standing in front of the United Nations, trying to explain the origins of COVID-19 and why China unleashed a…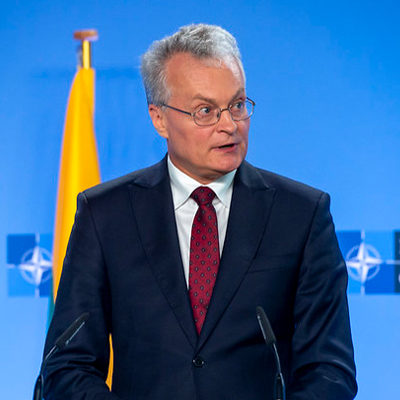 Lithuania is a tiny Baltic nation that lies between Poland on the southwest, Belarus to the east and Latvia to the north. The Baltic Sea lies to…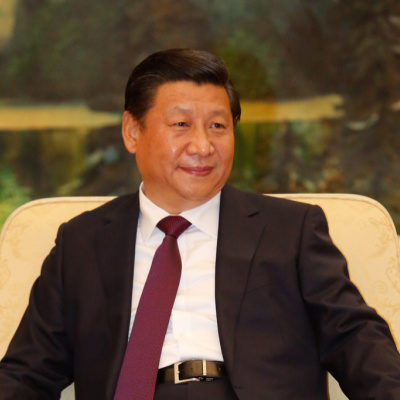 During the 2020 Presidential campaign, Creepy Joe Biden spent a lot of time telling us what good relations he had with foreign leaders, in particular, Chinese President…
Xi Jinping is looking to solidify his control over China by being elected to a third term as the leader of the Chinese Communist Party, which means…
The biggest man in the NBA has taken control of the conversation regarding China, and it isn't Lebron James. It's Enes Kanter.
As the Taliban takes over control of Afghanistan, one nation is positively happy to be working with these Islamist extremists. China has been watching Afghanistan for a…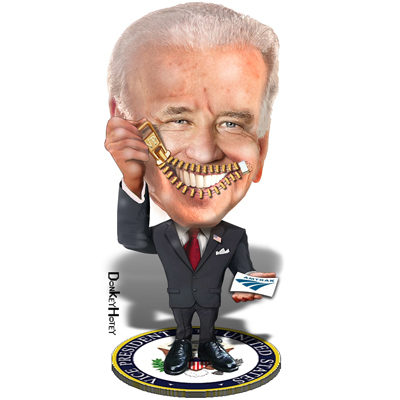 Joe Biden held his second town hall in Cincinnati, OH, on Wednesday night. CNN sponsored the event, and Don Lemon hosted it, but despite these advantages, Biden…
This past week the World Health Organization, or WHO, gave their conclusions after researching the origin of COVID-19. Their conclusion after four weeks in China? It's "extremely unlikely"…
During the Impeachment Trial of President Donald Trump, Hunter Biden and his dealings in Ukraine were brought up often. His dealings in China were not a big…
China just clamped down on freedoms in Hong Kong by passing a "security law" proposal on the supposedly autonomous city. Even worse, Beijing will enact the law…
While American citizens worry — and with good cause — about government overreach during this pandemic, China has upped their own oppression game. On May 22, Beijing…
With the tri-state area now the largest "hot spot" for the Wuhan* coronavirus, Governor Andrew Cuomo is taking a moment out of pounding the table to tweet…