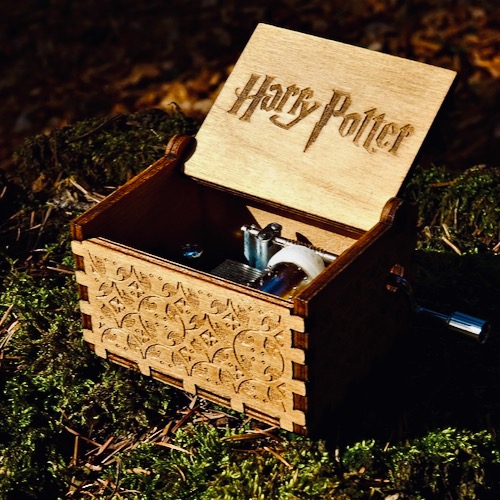 J.K. Rowling is both famous and infamous at the same time. First, she is the author of the Harry Potter series. Books which have been made into movies. Secondly, she's infamous due to her stance years ago about Trump and her stance NOW regarding transgenders.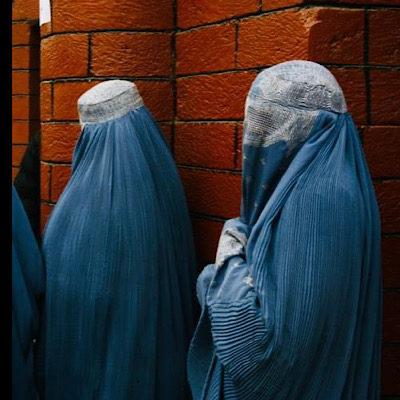 President Biden, You have destroyed the truth of this earlier poem.
The Taliban held a press conference today. And that's a sentence I never thought I'd write. Ever. Yet here we are.
Female Afghan journalists are on the run from the Taliban as the terrorists take over the country.
Say farewell to the Victoria's Secret angels, those statuesque models who traversed runways wearing outlandish wings and frilly lingerie. They soon will be history, because the company…
The April job numbers were released today, and boy howdy, are they brutal.
Here we go again. More white women shaming other white women about their choices on their election ballots. Enter white "journalist", Kaylen Ralph.
Remember when Mayor Ted Wheeler of Portland and Governor Kate Brown of Oregon insisted that if President Trump would just remove the federal protection from the courthouse,…
Chalk this endorsement up with the likes of Barack Obama and Nancy Pelosi. Hillary Clinton is endorsing Joe Biden because he's the only Democrat still on the…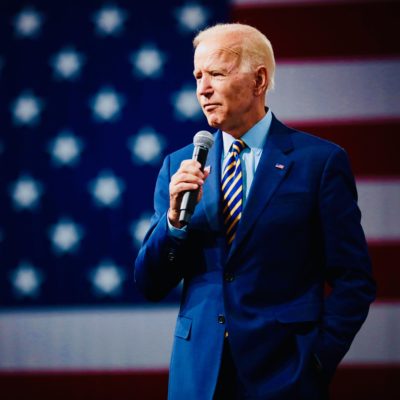 Joe Biden is the Democrat's presumptive nominee. There's nothing he said in last night's debate that is going to change anyone's mind, and there's nothing that Bernie…
Derek Thompson, a staff writer for The Atlantic, has written a short article explaining why women are reliable voters for the Democrat Party. The Atlantic is reliably…
Yes, you read that headline correctly – Ruth Bader Ginsburg actually praised Brett Kavanaugh in public. Why? Kavanaugh has an all-woman law clerk team.
I'm pretty sure that the 2020 election will be informally known as the Year of the Vagina, with the subheading "March of the Beavers." It seems that…
Quit blaming the victim. How many times have we heard that mantra over the last few years? We've been told not to blame the victims. We've been…