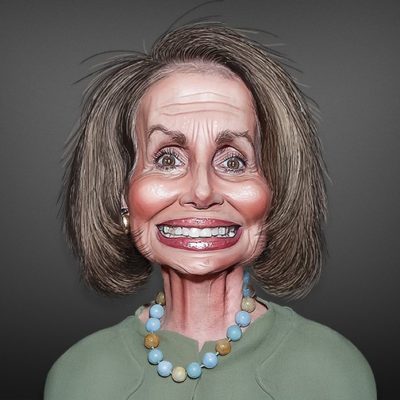 There's something about 2020. Just when you think you've seen everything, 2020 rears its ugly head and proves you wrong. Speaker of the House Nancy Pelosi deomonstrated that last night during an interview with CNN's Wolf Blitzer. The House Madam–or is that the madam of the House–didn't like being put on the spot by Blitzer over her refusal to deal with the Trump Administration on the next stimulus payment. Instead of answering very basic questions, Nancy smirked and then steamed before acusing Blitzer and others at the network of being Trump apologists.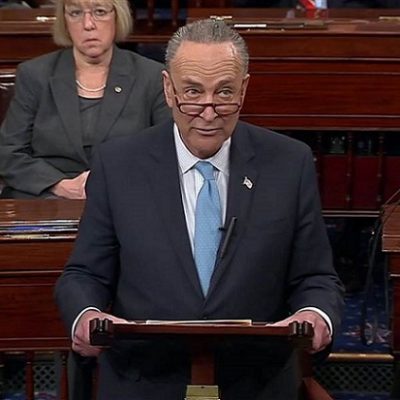 The Democrats were quite honestly stunned that their attempt to hang the shutdown on the Republicans was failing. Even the media failed them. And they found themselves…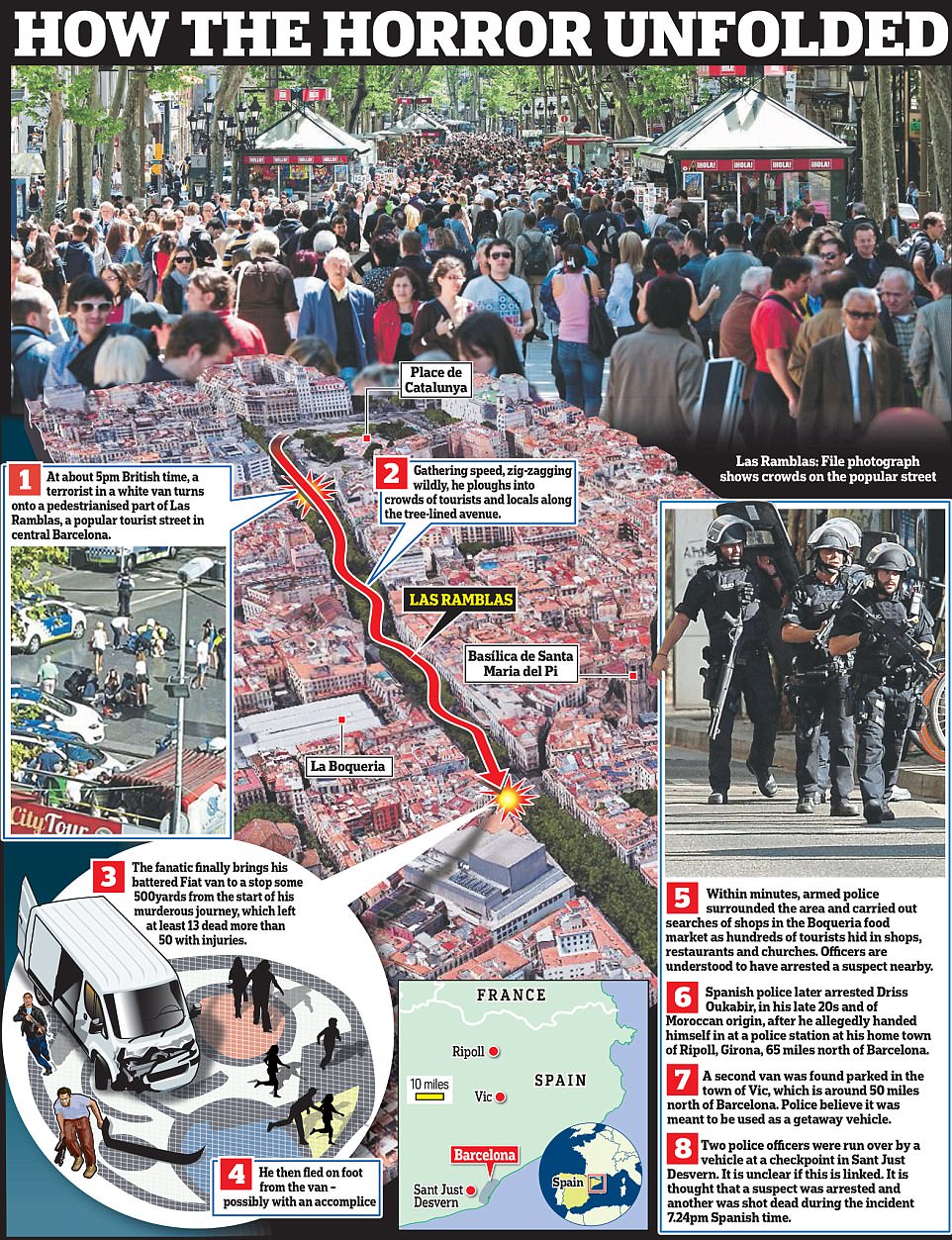 While the media and political pundits continue their over-the-top reaction to monuments, Spain is dealing with the aftermath of a terror attack. Deanna wrote about it here and…
The media has been under fire for publishing misleading and fake news, and rightly so. They've been called out time and time again for their journalistic failures….
Here are two quotes. Tell me which nominee said them. 1) "I am open to doing something about" raising the minimum wage. 2) "I'm the king of…
Tuesday night saw Donald Trump rack up wins across several more states during the the 2016 Presidential campaign carnival. While grandstanding about his YUUUUGE wins, Trump said this: "I…
Ding ding ding! Another Tuesday, another GOP debate. And this time Governor Chris Christie, thanks to decent poll numbers in New Hampshire, will be back in the…