You know Democrats are getting desperate when Barack Obama emerges like a groundhog to save the voting rights bill. Actually, he sees his party circling the toilet bowl thanks to Joe Biden, and he wants to halt the flush. So on Wednesday, he wrote his first opinion piece since leaving the White House in 2017 for USA Today.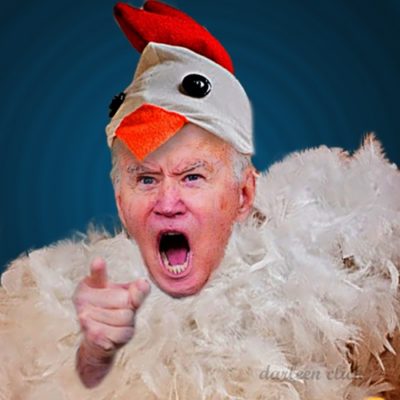 I am tired of pundits and "journalists" calling Joe Biden's lies gaffes or falsehoods.  I must not be the only one.  There are several articles out there…
Georgia Governor, Brian Kemp, used his Saturday press conference to hit Joe Biden and Stacey Abrams on the loss of the Major League Baseball All Star Game…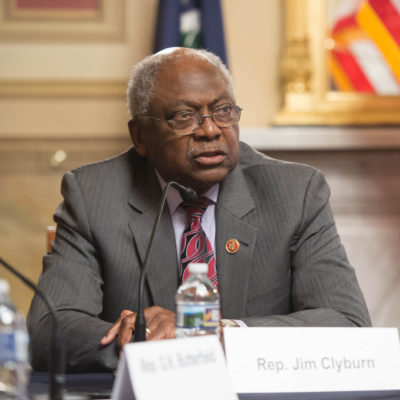 Long time South Carolina Congressman James Clyburn, who gave us Dementia Joe Biden, is quite peeved with West Virginia Senator Joe Manchin for not supporting H.R. 1….