Biden's second son, Hunter, is at the root of this latest impeachment drama. Amidst the roar for Trump's head on a platter, or at least the keys to 1600 Pennsylvania Ave, many people are ignoring a Democrat liability. Hunter's past may undermine the Democrat hopes for a future in the Oval Office.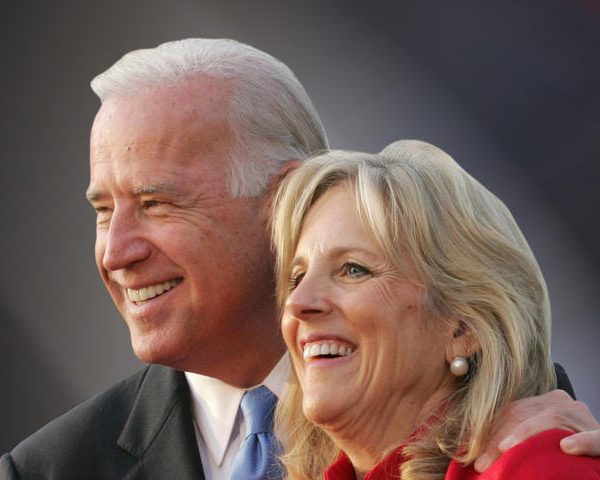 Will Joe Biden run for President? There's a great deal of speculation about his possibilities of a run today, even though the media, pundits and others have been…
It has often been said that no parent should ever have to bury a child. Yet Vice President Joe Biden had to do just that today, as…
Secretary of State John Kerry is tackling a new style of diplomacy. Its called the Apology/Hugs/Songfest Tour. You think I'm kidding don't you? I wish I was….