They call the WWII generation the "Greatest Generation," and for good reason. These were the Americans who grew up during a Depression and then fought in the largest conflict in history. Sadly, they're swiftly fading away, but one old veteran just beat back another foe: COVID-19.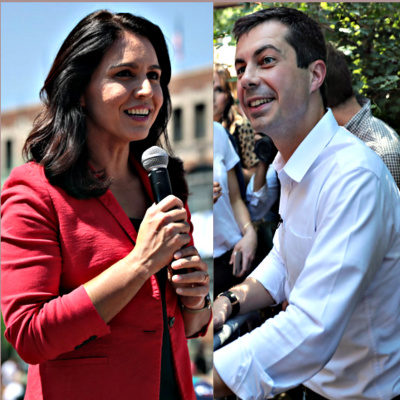 Congresswoman Tulsi Gabbard and former Mayor Pete Buttigieg are both running for the 2020 Democrat Party nomination for President. Both are military veterans, and their service is…
This week, From The VG Bookshelf brings you "Thank You For My Service" written by former Army Ranger and entrepreneur Mat Best, with co-writers Ross Patterson and…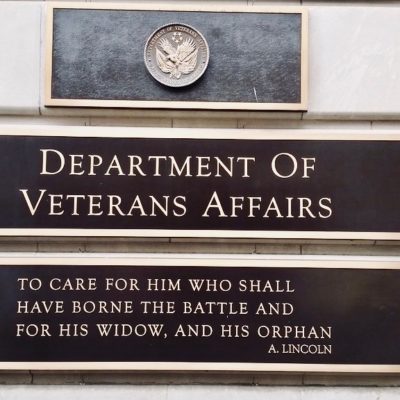 THREE THOUSAND veterans medical cases, that we know of, were misdiagnosed by a pathologist working for the Fayetteville VA. These weren't minor mixups either. 
What just happened? Morning Joe Scarborough of MSNBC and CNN's Jim Acosta actually had kind words for President Trump's D-Day speech. Scarborough called Trump's speech "the most powerful…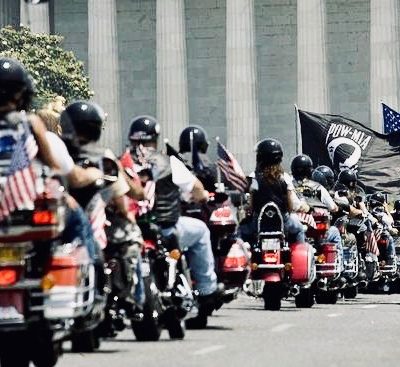 Tomorrow will be the last time Washington D.C. will hear the rumble of thousands of motorcycles, as this is the last year for the Rolling Thunder D.C….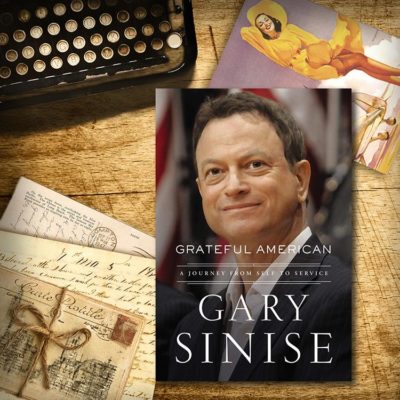 Gary Sinise starts his book, "Grateful American A Journey From Self To Service," with this quote from Calvin Coolidge. "The nation which forgets its defenders will itself…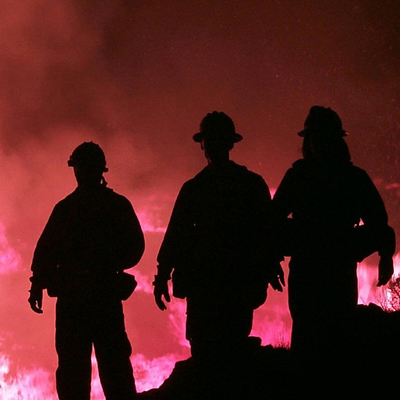 They were the heroes of firefights in Afghanistan and Iraq. Now a group of veterans have become Hotshot heroes — firefighters who take on wildfires in America's…
The Congressional hearing with Peter Strzok the other day was a complete and utter circus. Strzok's condescending snearing attitude along with the Democrats cheering him on sunk…
I was eight years old when I first set foot on American soil. I remember the airport in the dead of winter. I remember women and children,…
Today is Flag Day in the United States, and it's also the official birthday of the United States Army! The Army recognizes its inception on this date…
The new Denver VA hospital, 12 buildings in all, will have its grand opening in August 2018. Finally, after years of waiting, a brand new state of…
During the 2016 election season, one of the most common themes to then candidate Donald Trump's campaign was the need to take better care of our military…
Today in remembrance of the 76th anniversary of the attack on Pearl Harbor, President Donald Trump and Vice President Mike Pence invited six World War II veterans…
Chelsea Manning thinks he (yes, let's use "he") is a legend — yeah, in his own mind. After all, he fancies himself a sort of one-person Justice…