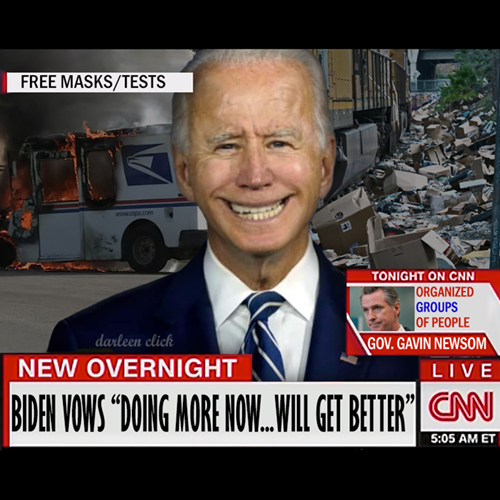 Those Covid tests that the Biden Administration is sending out via USPS? There are major problems.
Want a Covid test? You can have one mailed to your home says the Biden Administration! In the midst of the media and politicians yelling at the…
Postmaster General Louis DeJoy testified today to the Senate Homeland Security committee about the state of the Postal Service. But it was Senator Tom Carper of Delaware…
Hold up the crazy train, because Maxine Waters just climbed aboard. The California congresswoman has not lost sight of her fever dream of impeaching President Trump, and…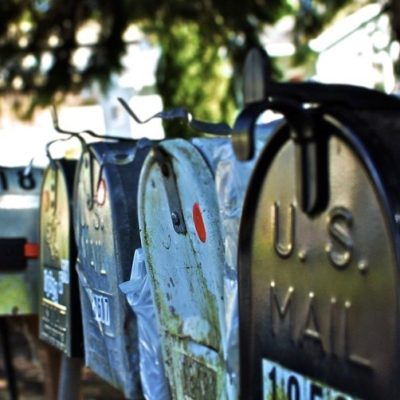 They're coming to take them away, ha ha! The mailboxes, that is, and Joe Biden had something to say about that last night at a virtual fundraiser….
For those who still believe in Santa Claus, or at least the spirit of Santa and in Christmas miracles, here is a story in our My America…