Protestors are the new victims in the latest narrative USA Today and our mainstream news outfits are churning out. Their justification for the argument goes something like this:
USA Today is getting dragged this morning for their story on Heisman Trophy winner Kyler Murray. Why? Because reporter (and I use that term loosely) Scott Gleeson…
With immigration being a hot-button issue, you would think the left would have a cohesive message on open borders. And you would be wrong.
An Olympic athlete with an attitude. A reporter desperate to get some clickbait out there. Add them together and what do you get? A manufactured controversy starring……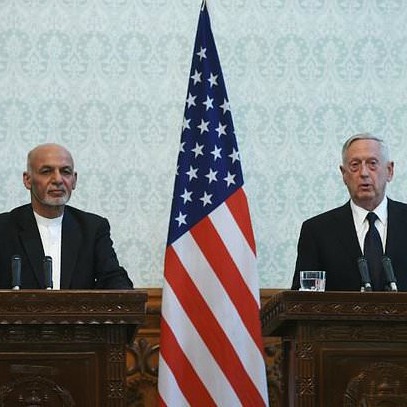 Secretary of Defense James Mattis arrived in Afghanistan over night for talks with NATO Secretary General Jens Stoltenberg and Ashraf Ghani, the President of Afghanistan. Missiles hit…
If you're not on vacation this weekend, or don't have home improvement plans that are taking up your time, or other fun commitments (the last two are…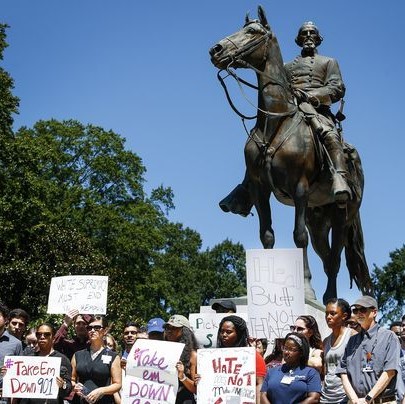 An article from the Memphis Commercial Appeal, part of the USA Today network caught my eye. Not because I read the Memphis Commercial Appeal. Heaven forfend! I…
The Mainstream Media, Democrats and "The Deep State" are all positively giddy with the news that Vice President Mike Pence used a private email account to conduct…
The European Space Agency made history when their Philae lander touched down onto a comet. This was a major accomplishment, not just for science, but for humanity….