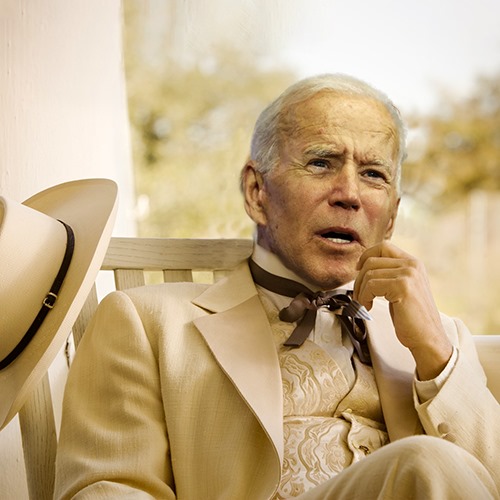 Today's jobs report was not the news that Team Biden wanted, but they're going to try and serve us all lemonade anyway.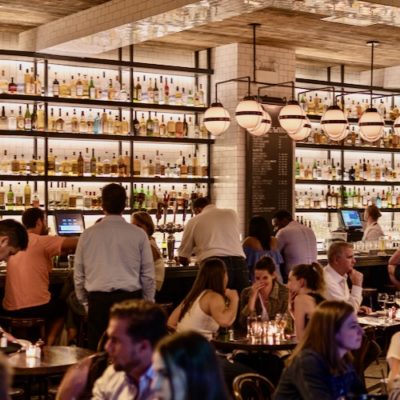 The restaurant relief fund isn't for every restaurant affected by the asinine Covid shutdowns. The relief fund comes with restrictions. If you are a white restaurant owner,…
The State of California doled out at least $140 million in unemployment benefits. Some of those claims come from none other than death row inmates in the…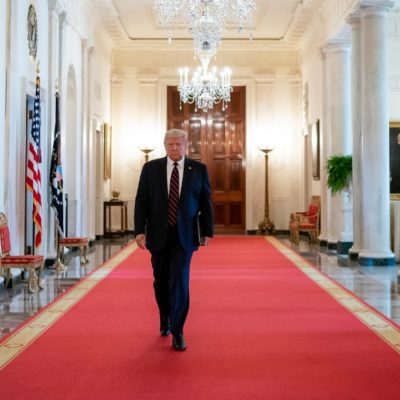 I think we can all agree that the COVID-19 recovery bills have been a disaster. But the bigger disaster at this point is for President Trump to…
No report on the current state of the economy would be complete without the Pulitzer Prize-winning heckling from the economic fool Paul Krugman.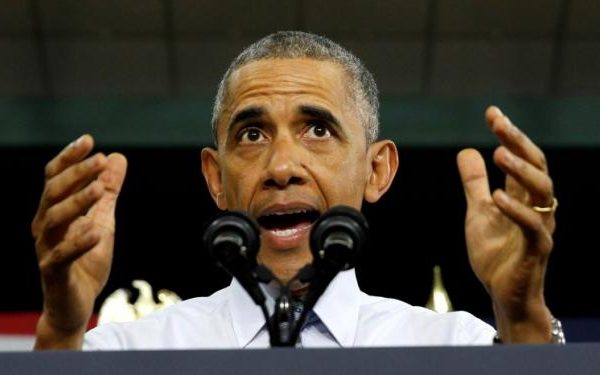 President Barack Obama appeared on the PBS NewsHour with Gwen Ifill from Elkhart, Indiana. He gave a speech earlier, sat down with Miss Ifill for the NewsHour,…
Dear Ferguson rioters, demonstrators, and media hypocrites: You might consider doing some hard thinking about what really caused the riots. Because it's not the death of Michael…
The Bureau of Labor Statistics is reporting that 92,120,000 Americans 16 and older were not only unemployed in June, but did not look for work in the…
The sad truth of the matter is that we all expect the jobless numbers to be revised multiple times these days. I honestly cannot remember a month…
While Mooch Michelle Obama continues her taxpayer-funded extended Hawaiian holiday celebrating her Big 5-0, the One is back, his tired, divisive, rhetoric-filled baggage in tow. Get ready,…
The election was three days days ago (only 3 days?!?) and in the last 48 hours, the following major corporations have announced layoffs all across the United…
We have some good news for the month of May — or so Obama would like you to believe. The unemployment rate is "down" to 9.7%, and…