Life is so very different for those who are for Trump and those who hate him with every fiber of their being. Trump supporters lay awake at night worrying about house payments, gas prices and whether their kids read at grade level. The Trump haters cuddle their pillows and dream of violent Trump supporters set to their destruction of cities by "criminal mastermind" Trump himself. Salon writer Chauncey DeVega interviewed former Moonie and cult expert, Steven Hassan, to share their hopes and dreams for violence divorced from the reality of actual Trump supporters. The article is "Cult expert Steven Hassan sees 95% chance of worsening pro-Trump violence" The subhead says fully one third of us are ready to commit violence. I doubt one third of us could get the time off work.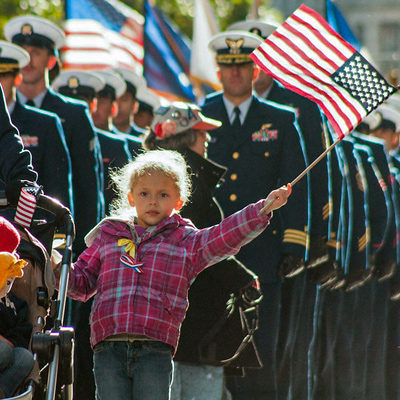 Remember those dark days after the 9/11 attacks when you could see the American flag flying everywhere? Flags flew from houses, businesses, and cars. Flying Old Glory…
The Biden Bus just couldn't handle the Trump supporters in Texas. And so, the campaign ran away.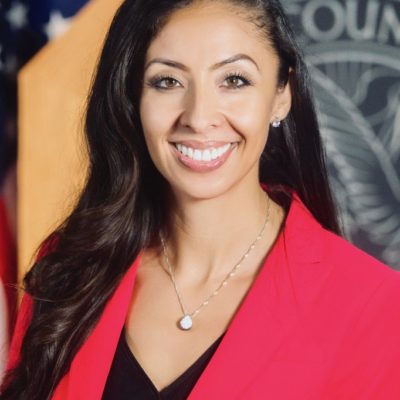 Denver Councilwoman Candi CdeBaca (D-Communist) endorses weaponizing Coronavirus against Trump supporters.
I'll be honest here — I don't particularly like watching Trump rallies on TV. I keep expecting Russell Crowe to jump on stage in gladiator gear, yelling…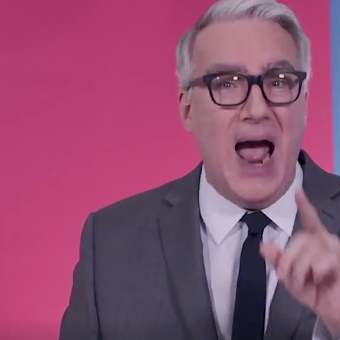 Keith Olbermann, the well-known sports reporter-turned-political-activist, obviously believes we're all living in a dystopia. Olbermann has a show called The Resistance, which he makes for (sigh) GQ….
In the 1950's, during the days when American conservatism was all but a political footnote, William F. Buckley uttered his famous rallying cry, "A conservative is a…
I'll just bluntly say this, no holds barred: If you're a Donald Trump supporter, you're keeping company with some of the scummiest people to ever hurl invectives…
Former Breitbart reporter Michelle Fields has received death threats after she successfully pressed battery charges against Trump campaign manager Corey Lewandowski. Now one threat has emerged which is…