The DHS is playing sneaky games. The expiration of Title 42 was halted by a federal judge a few days ago. Needless to say, the Biden Administration wasn't pleased. And, it seems there is a new workaround.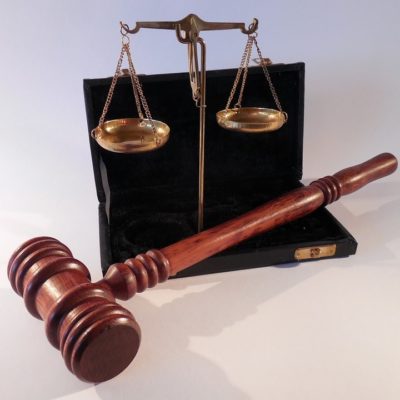 The news broke on Friday that a judge had blocked the Biden administration from lifting the restrictions imposed by Title 42.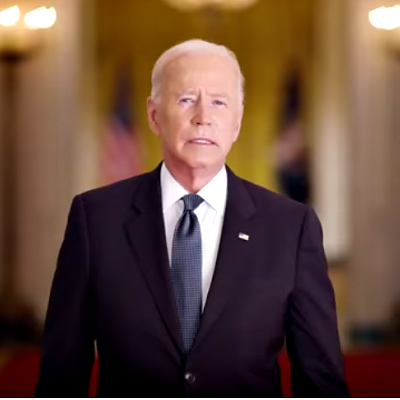 Late Monday, a Louisiana judge blocked Biden's attempt to rescind Title 42. For now.
Dear DOJ, please appeal the airline mask ruling. We want at least two more weeks/decades to flatten the curve and keep our power! That's the latest from…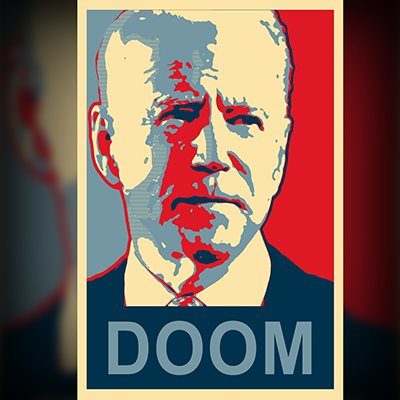 Jeh Johnson, DHS Secretary during the Obama Administration, says the Southern Border MUST be secured. As he noted in an interview on Tuesday,
Next month the Biden administration will scrap Title 42, a Trump-era health policy that restricts illegal immigration. But while Texas is bracing for a massive onslaught of…
Title 42, a major Border control mechanism was supposedly in place to help save us from the Covid virus. Evidently, that doesn't matter anymore, so let's just…
"Betraying the American people." The southern border is a disaster on multiple levels. So, what does DHS Secretary Mayorkas do when meeting with agents at the Yuma…
The southern U.S. border is still surging. With that, Coronavirus numbers are also surging. And you guessed it, the Biden Administration has decided to walk back plans…