Jumpin' Jehoshaphat! Those of us who are regular consumers of Libs of TikTok constantly ask "Where do they get these teachers?" I mean, for sure these aliens are not walking around in your community or mine.They come, not exclusively unfortunately, from the University of South Maine in Portland. There a group of future teachers of our precious youths walked out on a professor for asserting that there are two genders and it went downhill from there.
Parents are extremists. That's the entire premise of an ad that started running on Monday. An ad developed and paid for by the New Jersey Teachers Union.
The Minneapolis teachers union has a new hiring and firing agreement. White people need to be fired first, regardless of seniority or qualifications.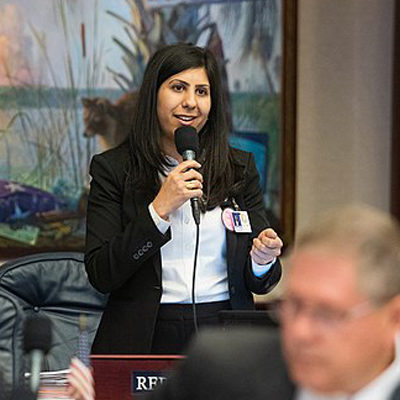 It never fails: if progressives don't like what some conservatives say on social media, they try to stop their speech. Like a Florida lawmaker who is trying…
Covid relief funds were SUPPOSED to be used to get schools open and students back to in-person education. While that has happened across many districts, in New…
With Leftists hysterically resetting history on the half-hour, parody and satire is pretty well dead. How many clowns does that car hold?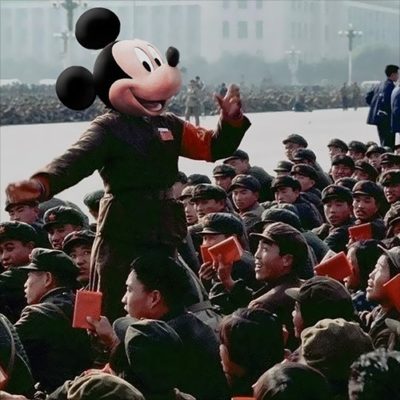 Disney would rather contribute to China and their genocide instead of supporting American parents rights. That was made clear by Disney's actions this week.
Three San Francisco School Board members were recalled last night. By overwhelming margins.
Pandemic? What pandemic? As we've watched over the last couple of weeks, the narrative has shifted, BIG TIME. Suddenly Democrats are lifting mandates, restrictions, and back pedaling…
There are times when the sane look upon the latest Leftwing shenanigans and wonder if the participants actually believe their performative exercises in anti-Western street theater.
Texas teachers were told to teach opposing views when discussing the Holocaust. That is what NBC News, who committed actual journalism, discovered this week.
Companies must have all their employees vaccinated according to Joe Biden this evening. There are six pillars to his dictatorial mandate, which, in his speech he is…
In recent days, there've been numerous stories about activist teachers and unions celebrating their ability to indoctrinate their students instead of educating them.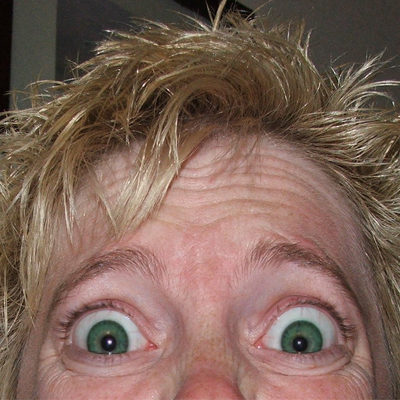 Earlier this month, Iowa Gov. Kim Reynolds signed a bill into law that would ban the teaching of critical race theory in her state, which she described…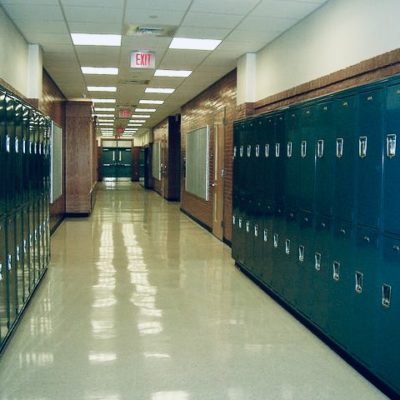 Legalize crime in schools? It's on track to become a reality if Colorado's SB-182 passes and is signed into law by Governor Jared Polis.