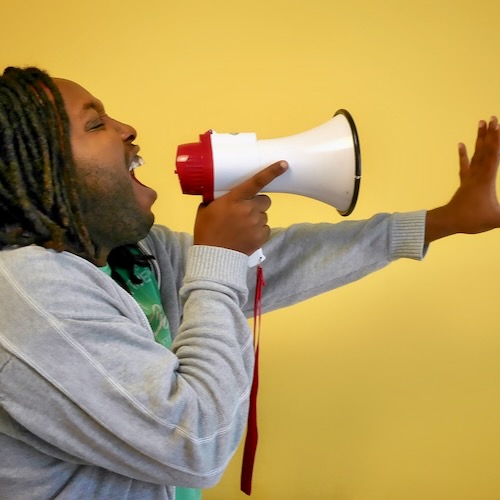 Stanford University is rightfully on the hot seat for the extremely childish behavior of Stanford Law students.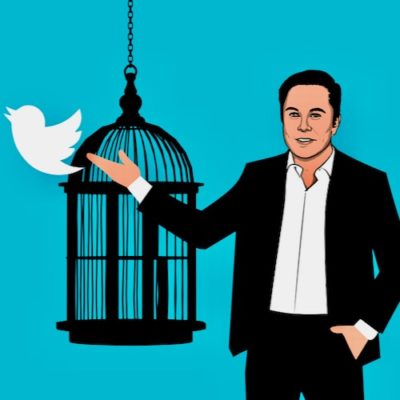 Quite a number of lefty journalists found themselves summarily banned from Twitter last night. According to the media firefighters it was only because they've been super critical…
The Texas Voting bill passed easily yesterday afternoon. Needless to say, the Democrats are continuing their tantrums and the media isn't happy either.
You know what? I've had it. I think the only grown ups left in this Republic are Americans. The politicians, the media, the President, and those who…
As Deanna wrote here, the Senate Republicans made a move right out of Harry Reid's playbook. Yes indeed, the nuclear option is once again a reality. Senate…
The refusal to accept reality and the willingness to continue the Trumpertantrums continues. It seems the administrators of the West Palm Beach VA Hospital just can't handle…
Not a day nor hour…heck not even a MINUTE goes by since election night without someone on the left throwing themselves on the floor in epic tantrums…