A group of Republicans held a press conference on the steps of the Capitol to discuss the Afghanistan retrograde and those abandoned by Joe Biden and his "advisers". All of them were angry and disgusted, but Florida Congressman Michael Waltz was shaking with righteous anger.
The nursing home investigations in four states have been halted according to the Biden DOJ. It seems there is supposedly not enough information to warrant continuing the…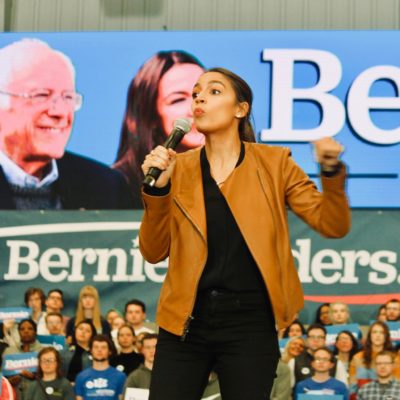 Violence and bullying from Bernie Bros is the internet's fault says AOC. She displayed some epic tap dancing today on The View after Meghan McCain asked her…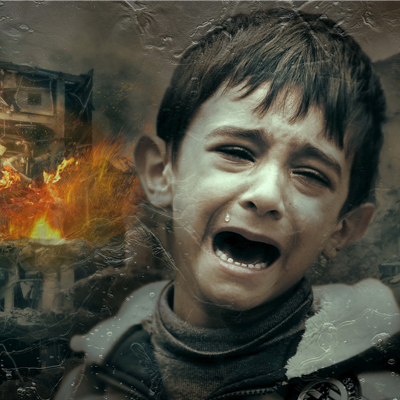 President Trump didn't cause the shooting at the Tree of Life synagogue. Nor did conspiracy theories or MAGA rallies cause a madman to mail bombs to congressmen….
Just the other day the news broke of some type of bomb was sent to George Soros' home in Westchester, New York. It was a miracle that…
Sen. Mitch McConnell and his wife Elaine Chao felt leftwing rage in a restaurant on Friday night. They were dining at Havana Rumba in Louisville, KY —…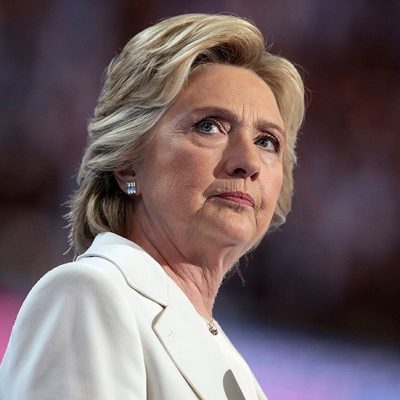 It's bad enough that Hillary and Bill are teaming up for a 13-state concert/speaking tour. I mean, seriously, how else can you view it other than: she's…
There is something about the Kavanaugh nomination that has gotten little notice in the media. And that is the ever increasing violent rhetoric, threats, and intimidation visited…
Speaker of the House. It's an important role. Leader of the House of Representatives, third in line of succession for the presidency. But with Paul Ryan not…
First it was a baseball practice. Then it was his neighbor. And now a man has threatened to hack to death Senator Rand Paul and his family: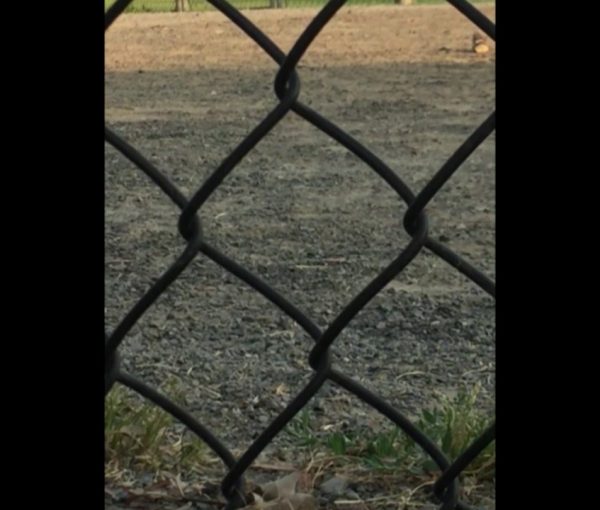 While CNN continues to deal with the self-inflicted fallout of their witch hunt, all in the name of protecting themselves from a mean and scary GIF, a…
Steve Scalise's recovery story has encompassed the Good, the Bad, and the Ugly. First, the Good: On Saturday, MedStar Washington Hospital Center upgraded Scalise's status from "critical"…
In the past 72 hours the country has gone from cries for unity in the wake of the shooting of GOP players practicing for the Congressional Baseball…
Two Capitol Police Officers, both members of House Whip Steve Scalise's security detail this morning, are being hailed as heroes today after a gunman opened fire, targeting congressional…
The blogosphere is all aTwitter—pun intended—over the admission by House Majority Whip Steve Scalise that he once addressed a group of supposed white supremacists during his time…