During the 1960's, the United States set itself a singular and historical goal: go to the moon. Once we did that, we stopped. Now there is an entire generation that barely knows what real space exploration is like, and we are all worse off for it. Changing that begins today, with the launch of Artemis 1 mission.
Kamala Harris was at the Goddard Space Flight Center in Greenbelt, Maryland to talk about the importance of space exploration and satellites in combating climate change. Kamala…
Spacy acting. That's Kamala Harris's new gig. Last Friday many of us saw this particular clip and just cringed.
Hot dog! I love this country. God Bless America! I don't give a hoot or a holler what the Negative Nabobs say. Billionaires in space are good…
Fifty years ago today, the Saturn V rocket carrying the Apollo 11 crew lifted off from Cape Canaveral. What Neil Armstrong, Buzz Aldrin, and Michael Collins were…
Flight and space, that fascinating 'final frontier.' The vast unchartered territory where we can go up into the sky and beyond, and then wonder what is behind…
If kids ruled the world, "Capture the flag" would decide all the boundaries. They would be ever shifting, and the battles would wage on. We are adults,…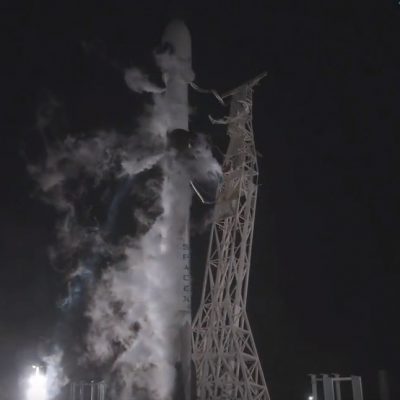 Could we all take a collective breath and enjoy a pretty awe-inspiring sight? Space is still the final frontier, and mankind has barely touched the edge of…
Last week a pretty extraordinary milestone of scientific achievement was reached, Deanna blogged about it here. Just consider the ingenuity, brain-power, perseverance, and will power it took for…
The European Space Agency has just made a historic accomplishment! Ten years ago, it launched its Rosetta space probe with the goal of landing on a comet….
Russia's deputy prime minister, Dmitry Rogozin, announced today that Moscow was going to reject a request by the United States to extend our use of the International…