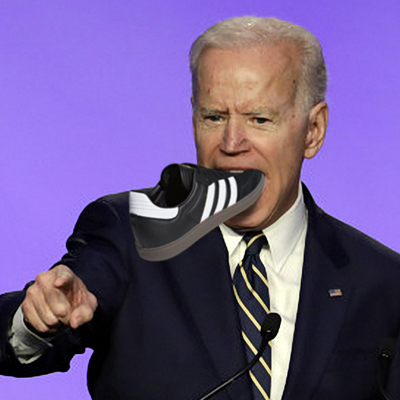 Despite the coronavirus news dominating the headlines, the pivotal South Carolina primary was still on for today.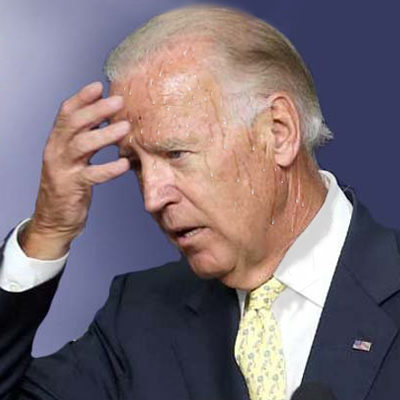 Bernie Sanders should not be the Democrat party nominee. It is extraordinarily dangerous to have an elderly communist, who never met a dictator he couldn't praise, within…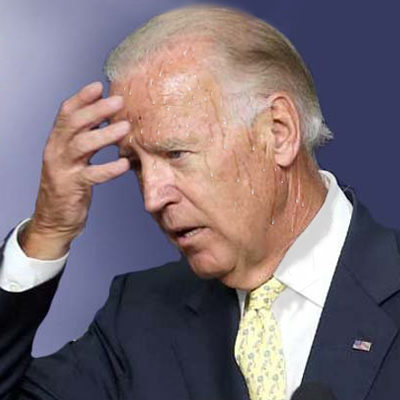 Joe Biden really thought that he was the inevitable nominee. He really thought he would just waltz in and rally all the Democrats to his side.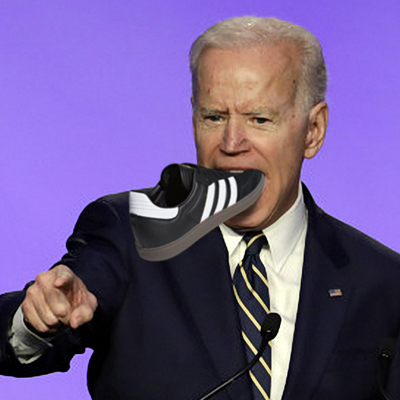 On Saturday, Joe Biden held a rally in Columbia, South Carolina, his first foray in that significant southern state. Naturally he targeted President Trump ("Above all else,…
I've always liked Rep. Trey Gowdy of South Carolina. After all, no one else could execute such exquisite slash-and-burn grilling of Lois Lerner, Hillary Clinton, James Comey, or…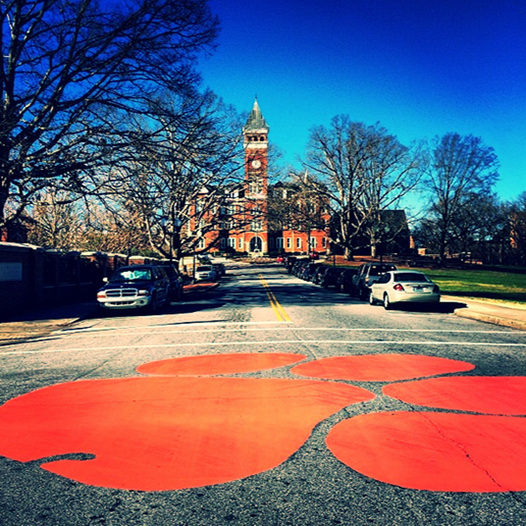 The quelling of free speech on campus has frequently found its way into the news as of late. So you may have heard about the Clemson assistant…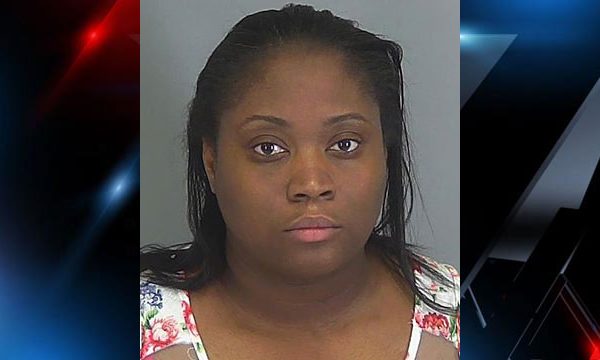 Meet POS Shontrell Murphy, age 30, from Spartanburg, South Carolina. She's posing for this mugshot because she recently beat her six year old son, violently slapping him…
Republican Senator from South Carolina Lindsey Graham tweeted that he voted for Independent candidate and former CIA operations officer and the Washington Post headlined it. Senator Graham…
Donald Trump took South Carolina in its winner-take-all primary. It was his second primary win in a row, after New Hampshire, and the Drudge Report gleefully posted…
On the night before the South Carolina primary, Donald Trump decided to toss some red meat to his storm troopers by relating a little history lesson about…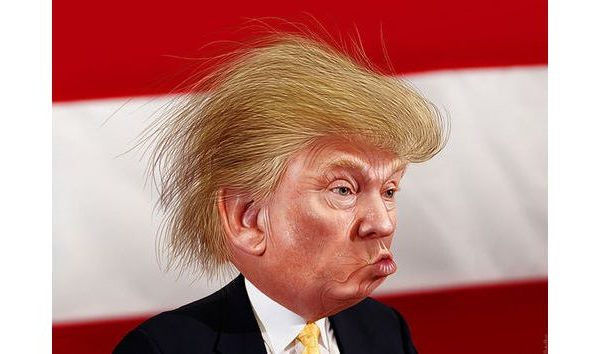 So now the very angry and flailing Donald Trump is thinking — just thinking, mind you — of suing Ted Cruz on his eligibility to run for…
The shooter in yesterday's standoff at the Planned Parenthood in Colorado Springs has been identified as Robert Lewis Dear, age 57, originally from North Carolina. His background…
Republican candidate Donald Trump released his radio ads today, and his campaign announced on Wednesday that $300,000 would be spent on Radio ads in New Hampshire, Iowa, and South…