CNN held its "town hall" regarding the Parkland School Shooting tonight. It wasn't a respectful discussion, to say the least. When the conversation begins with "you're a murderer," there isn't much left to say.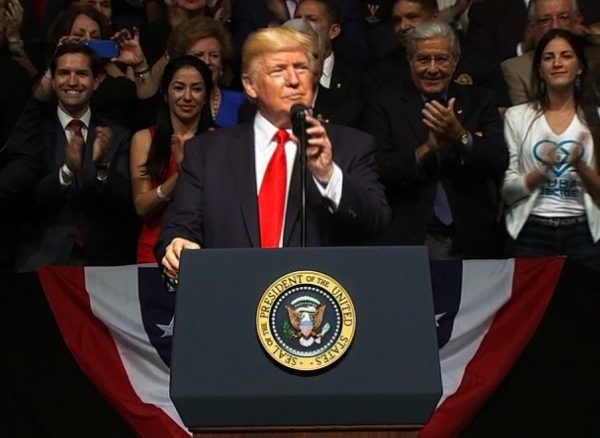 We've written many times about the dangers and horrors of Fidel Castro and his regime. We made it VERY clear that Obama's 'play nice in the sandbox'…
During the Bill Clinton Presidency the word is was redefined as "IS." The Obama Administration's definition of "Transparency" has been redefined as Cover Up, Hide The Evidence,…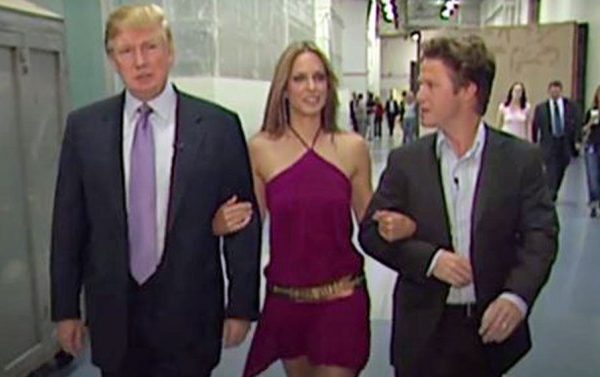 As if this election couldn't get any more mind numbingly, head bangingly awful, last night the Washington Post dropped "The Trump Tape". This audio tape is an…
(Disclaimer) To be very honest, I am beyond peeved with Obamacare right now. I just lost my healthcare plan for the second time in six months. My…
The Republican National Convention is playing out like some television Soap Opera. Instead of "The Young and the Restless", it could be called "The Young and the…
This week has been an exciting one in the Republican Presidential race. On Wednesday Rubio locked up the important endorsement of South Carolina Governor Nikki Haley. He…
Fresh off his less than stellar, at times even awkward debate performance Wednesday night, Jeb Bush held an emergency phone call with his campaign advisors and top…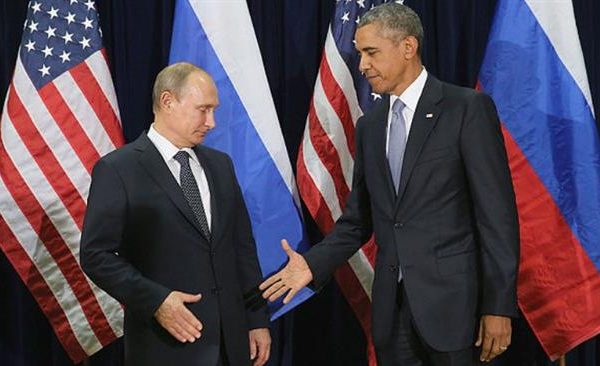 Remember that red line that Obama chalked into the sand concerning Syria? You know, the one that was so Twizzler bendy that Assad waltzed over it? Well,…
Are you a small, medium, or corporate-sized business? Do you want to expand your market overseas? Would you like to make sales wherever you can across the…
1961 was the last time the American Flag flew over the U.S. Embassy in Cuba.  Today, during quite a splashy ceremony, it was raised once again. The U.S….
It was an eventful day at the United Nations yesterday as the U.N Security Council voted to give Iran everything they want. It's glaringly apparent that not only is…