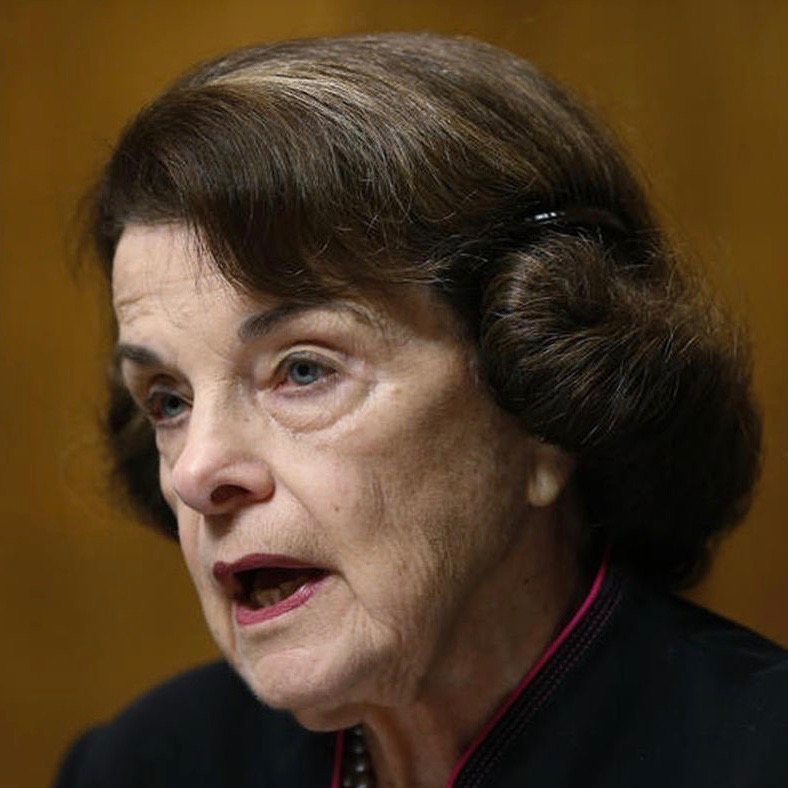 Senator Dianne Feinstein has been diagnosed with shingles. This leaves the Senate in flux when it comes to a Democrat majority. Because they don't HAVE a majority right now. 
Wealthy Senator, Dianne Feinstein, is taking full advantage of this summer's hot real estate market–and help her avoid investment taxes while her party pushes to tax the…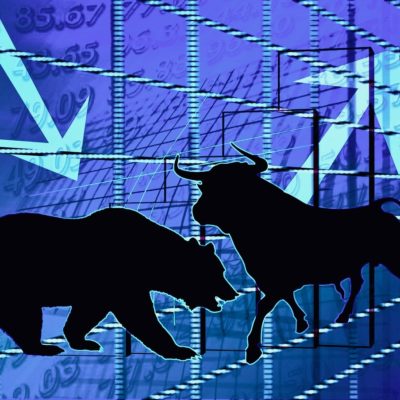 There's a stock sale scandal in the United States Senate. ProPublica and others have breathlessly broken the story that GOP Senators are capitalizing off of this COVID-19…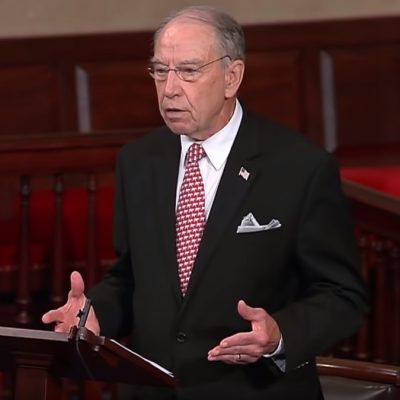 The cloture vote is now over, passing with the slim margin of 51-49 to bring debate on Judge Brett Kavanaugh's appointment to the Supreme Court to a…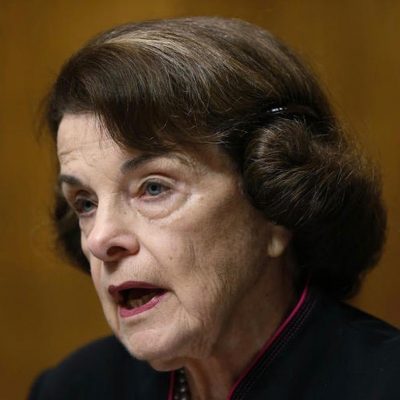 The effects of the Ford-Kavanaugh hearing last Thursday is causing some political fallout. And it's not on the Republican side. This has become a unifying moment for…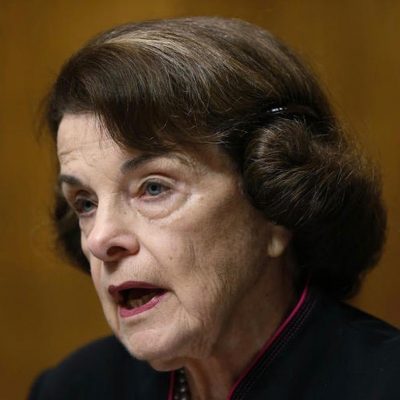 The Senate Judiciary Committee vote to confirm Judge Kavanaugh will happen at some point this morning. However, before that happens, several folks on the committee threw tantrums,…
President Donald Trump will announce his choice for the next Associate Justice to be appointed to the Supreme Court of the United States on Monday, July 9…
Seems there was smoke, fire, and all sorts of classified emails from Hillary on Anthony Weiner's laptop. The laptop issue that we wrote about here and here….