While President Trump was criss-crossing the country on Saturday, campaigning like an Energizer Bunny, Sen. Lisa Murkowski made her own big announcement: she will vote to confirm Amy Coney Barrett to the Supreme Court. She had held out for several weeks, but finally the Alaska senator gave in, perhaps impressed by ACB's qualities. Or perhaps not. It all comes down to politics, you know.
Nancy Pelosi's delay in sending the articles of impeachment to the Senate undermines the implied urgency of the issue. Senate Democrats are getting impatient with the delay….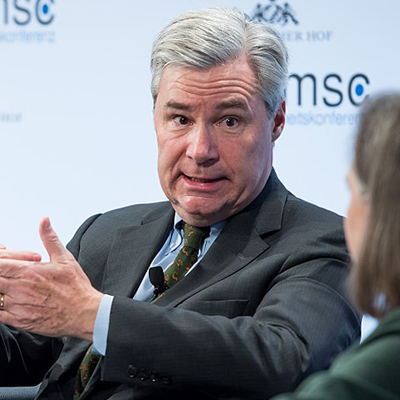 So the plot thickens. Now, instead of a full Senate vote on Brett Kavanaugh come Tuesday, we have a delay for an FBI investigation. But maybe Sheldon Whitehouse,…
Someone lit a fire under Senate Majority Leader Mitch McConnell today.  I believe Senate Democrats are going to be sorry they prodded the turtle. Half of the…
Ashley Kavanaugh, the wife of embattled Brett Kavanaugh, has received vile death threats. So what is new? you might ask. It seems to go with our overheated…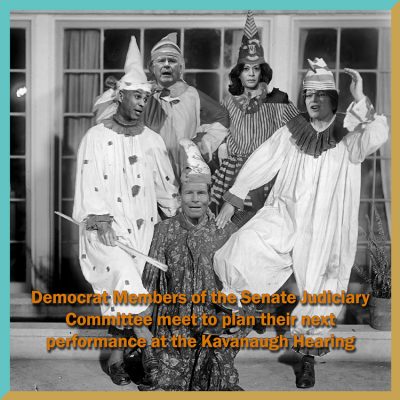 Pass the popcorn, kiddos. The Democrat Clown show is in full swing at the Kavanaugh Hearing.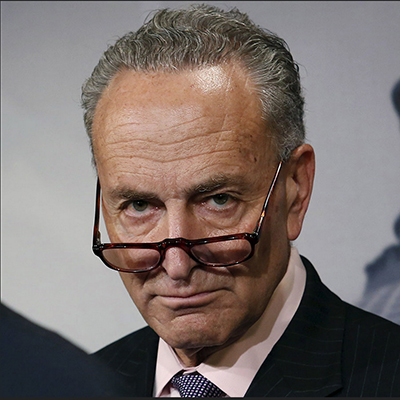 The Senate Democrats believed American voters were behind them. And in their delusion, they chose to block a government funding bill last week, putting "Dreamers" ahead of,…
So much for the beloved "sisterhood" that Democratic feminists like to rave about. Their true colors emerged at a Senate hearing last week. Here's what happened in…
Sure as summer follows spring, and as garbage attracts flies, celebrities are out en masse calling for more gun control. You may remember this emotion-laden call for restrictions on…
The Center for Medical Progress has released an eleventh video in its undercover series inside the abortion cult that is Planned Parenthood. And the newest of the…
Shocking, I know.  Democrats acting like, well…Democrats. From the article: Sanders, who chairs the Senate Committee on Veterans Affairs, has been one of the most outspoken defenders…