Meltdown and Masks drama time! CDC Director Rochelle Walensky decided Americans don't fear the Covid Wuhan virus enough, so she engaged in a doom and gloom meltdown during a White House briefing this morning.
News flash! Dr. Anthony Fauci is not only the wisest doctor to have ever lived, and is the highest paid federal employee currently on record, but he…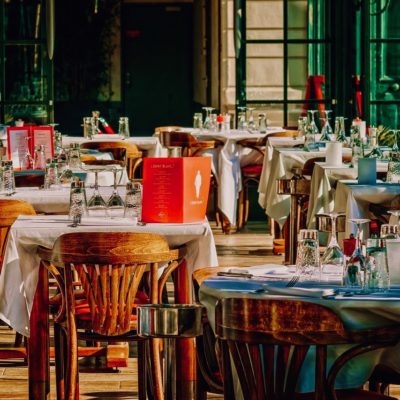 Some exceptionally scientific guidance has been issued by Washington D.C. Mayor Muriel Bowser. Winter is approaching and restaurants are understandably trying to figure out how they'll stay…
Those of us who are of a certain age remember the Hong Kong flu pandemic of 1968-69. Rather, we sort of remember it. That's because we didn't…
A climate scientist writing at Salon laments that conservatives don't understand why our planet is in danger. Why? Because climate scientists use difficult to understand science words…
The big news out of Canada that the mainstream media refused to cover is that Michael Mann of the infamous climate change 'hockey stick' graph lost his…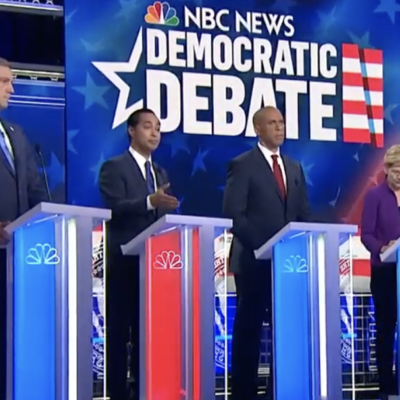 During the Democrat Debate, Julian Castro bluntly stated trans women have a right to an abortion, as long as we the taxpayer pay for it.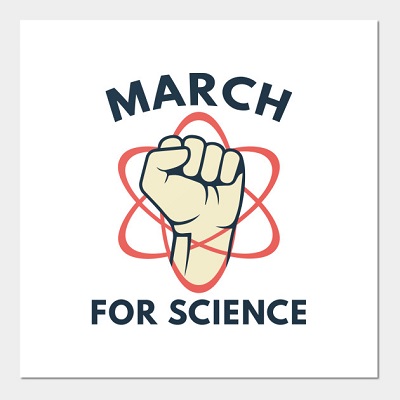 Leftists worldwide attended the "March for Science" event yesterday around the country and internationally. Science, according to the frothing proglodytes of the left, includes bashing President Trump…
Ever since Dr. Ronny Jackson got up to give the results of President Trump's physical at a pretty open press conference, the media has been busy trying…
Iranians are fighting for their freedom against a cash flush (thanks Obama!) terrorist regime. More than 20 people, that we know of, have been killed. But that…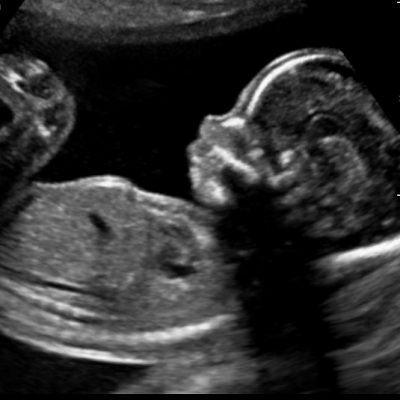 Here we have a two-for-one deal in morality and science today. On one hand, you have a company that just got a patent for genetic testing for…
The State of Fear that is emanating from the climate change alarmists right now is one for the books. I don't think any Las Vegas bookie could've…
The annual March For Life is coming up this Friday, and in advance of it, the pro-abortion left is trying their hardest to counter every argument they…
Conservatism needs a serious image makeover when it comes to science.  We currently have a president who likes to deride anyone who dares to disagree with him…