When you think of someone in the modern era with overweening arrogance and a condescending attitude towards others, the man in the caricature above, Barack Obama is probably at the top of your mind. That he thinks he has the right to weigh in on the Department of Justice's decision to drop the case against Lt. General Mike Flynn. He is so high on himself that he doesn't see that the case is problematic for him.
Throughout the Obama Administration, any real news was handed out in the Friday afternoon news dump. Well, the FBI and DOJ quietly dropped a 412 page set…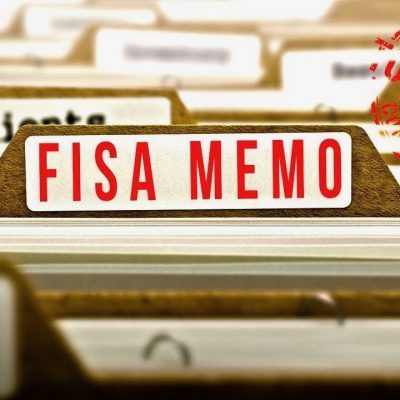 President Trump signed the authorization to release the controversial FISA Memo and it has been made public. 
The 9th Circuit issued their ruling on President Trump's Executive Order late yesterday. For those unaware, the order in question is the so-called Muslim ban. The entire…
President Trump's Executive Order regarding a temporary halt on immigration from seven countries has thrown everyone's knickers into a twist. One who should've known better, acting Attorney…