The Office Inspector General's (OIG) report on the conduct of former FBI Director James Comey in regard to the release of several memos he wrote after his conversations with President Donald Trump did not contain any damning information that should result in Comey's arrest or prosecution. But the report did not clear the former director of wrongdoing either.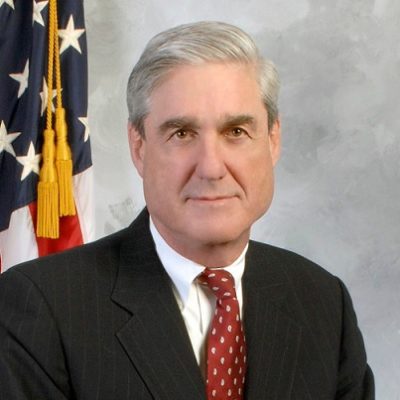 It's been just shy of two years since Robert Mueller was appointed special prosecutor, charged with digging up whether or not the Trump campaign colluded with Russia…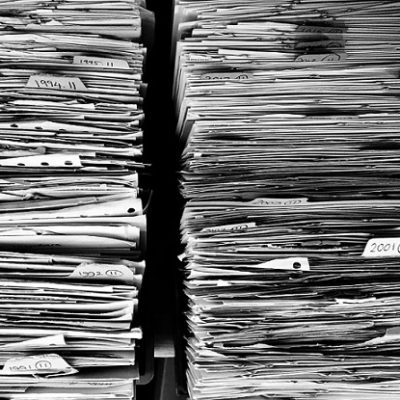 Raise your hand if you thought this day would never come. Robert Mueller is apparently DONE with his report.
The Marjory Stoneman Douglas High School Public Safety Commission has released and approved a whopping 446 page report on the shooting itself, and their recommendations for changes…
There's a completely innocent explanation for this, right? Right???
The big question that always comes to everyone's mind after a horrific crime like the mass shooting at Marjory Stoneman Douglas High School is: could this have…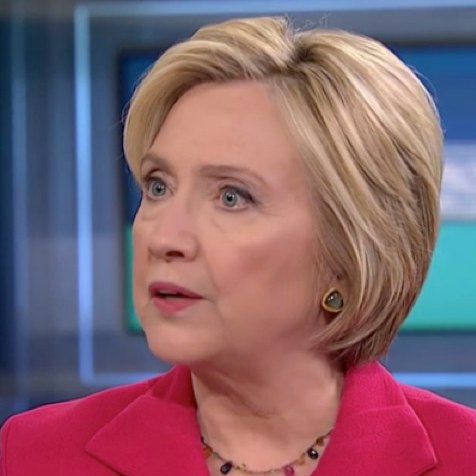 What? What's that you say? The Clinton campaign and the DNC paid for that opposition research that most media outlets ignored until Buzzfeed just couldn't pass it…
After Hollywood starlet Alyssa Milano launched a social media storm to expose sexual assault and harassment, I was dismayed to see how many of my female friends…
Barry Berke, Noah Bookbinder, and Norman Eisen have been busy at the Brookings Institution. Apparently they have nothing better to do than engage in wild speculation about…
Fox News has obtained an unclassified letter from the Inspector General's office, dated January 14th, that says not only did Hillary Clinton have classified information on the…
When both sides of the journalistic aisle simultaneously do a double-take, that's when you know something bad really happened. Back in November, Rolling Stone published a story…
It's only sad that it's taken this long, but Democrat Senator Harry Reid of Nevada, current Senate minority leader, announced this morning that he will not be…