Justice Samuel Alito gave a rousing speech on religious liberty last week in Rome, Italy. Of course, what many picked up on is his gentle mockery of world leaders opining on the Dobbs vs Jackson decision.
Religious freedom and a high school football coach won today. The U.S. Supreme Court ruled in favor of Coach Joseph Kennedy, but more importantly, in favor of…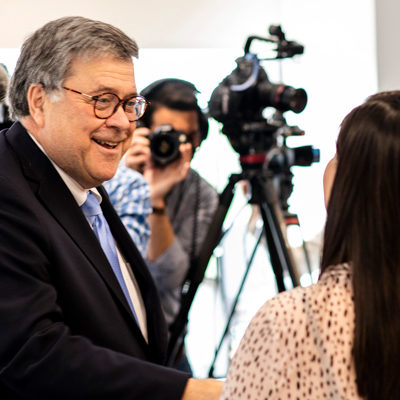 Attorney General Bill Barr is like most of us: he wants those "draconian" lockdowns gone by May. Frankly, we're all champing at the bit here to have…
It was a less flashy decision than the Supreme Court decision to allow parts of President Trump's travel restriction to stand. But the decision in Trinity Lutheran…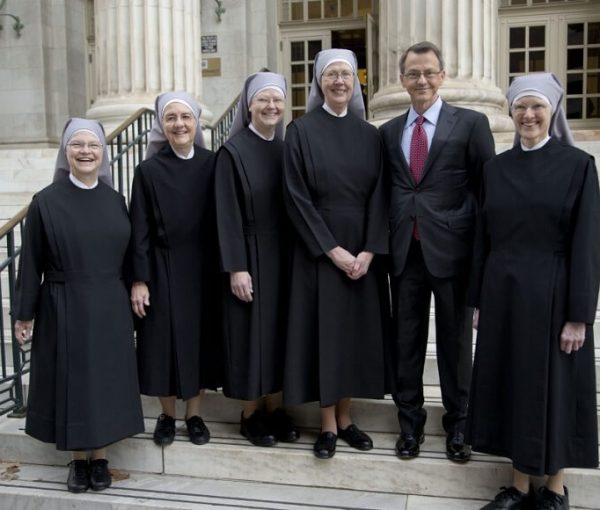 Today Obamacare was handed a set-back and The Little Sisters of the Poor got a check in the win column. Kind of. The Supreme Court rid itself Monday…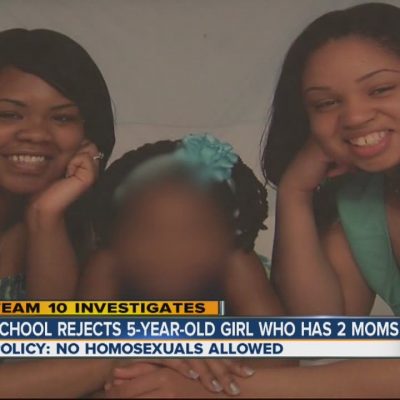 The Mount Erie Christian Academy in San Diego is part of the Mount Erie Baptist Church. This private school is located near a dozen public and private…
Not content to target bakeries, photographers, florists, and pizza shops, the gay lobby is taking aim at what they consider their ultimate trophy: the Christian church. Dowling…
Last week in Kenya, al-Shabab Islamic militants massacred 148 Christians at Garissa University College, first separating the Christian students from the Muslims and then shooting the Christians….
Holy Week is the most somber and significant week for Christians, commemorating the suffering and death of Jesus Christ, and culminating into celebration of the Resurrection of…
The uproar and backlash over religious freedom bills around the United States continues. Yesterday the Arkansas legislature passed its own version of the Religious Freedom bill, HB…
On Thursday, Indiana governor Mike Pence signed into law the Religious Freedom Restoration Act, and from the reaction of the media and various celebrities you would've thought…
Religion permeates everything that we do. Even a lack of belief in God—atheism, if you will— is a belief-system. One of the reasons this country was formed…