The news reports from the mainstream media were gleeful almost in talking about yesterday's recall election in California. Declaring Gavin Newsom victorious over a recall was the news they were hoping for.
The political stop that Kamala Harris was supposed to accomplish on her way back from Vietnam is finally going to happen.
It's official! The campaign to recall Gavin Newsom gathered enough signatures to officially make the ballot to recall train-wreck California Governor.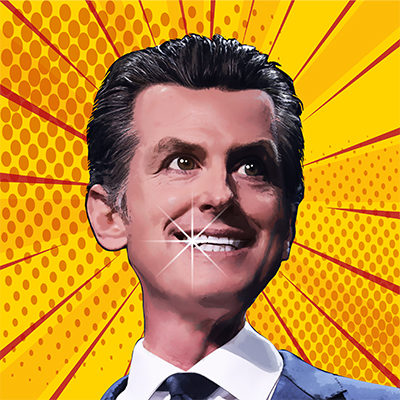 Governor Gavin Newsom is quite put out that he's even being recalled in the first place, as we learned when the measure collected enough signatures to reach…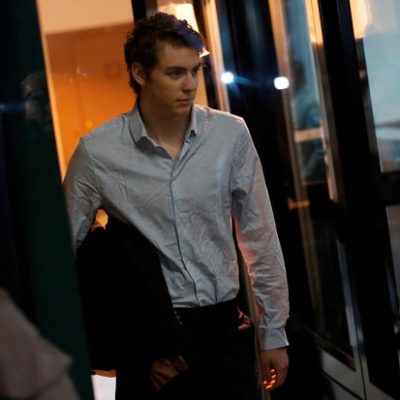 Convicted rapist Brock Turner, despite his lawyer's best efforts, is still a convicted rapist. The only people who are sorry about that is Brock Turner and his…