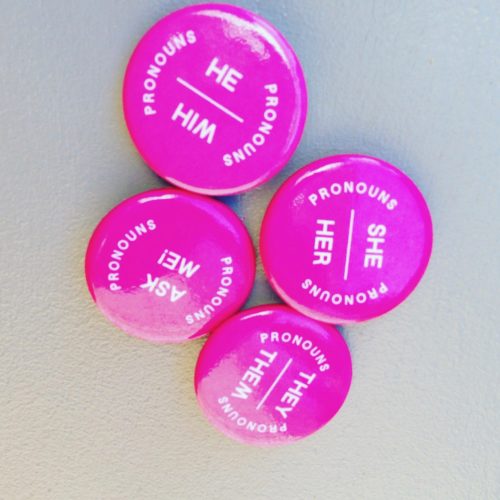 Oh, to live in the Democrat utopia of Rhode Island, where school committee members fight for Marxist agendas and not misgendering the children of the people!
Mimosa, Bloody Mary, nice flute of champagne — or maybe a favorite tipple in your coffee. Make yourself one and, as Dorothy Parker once said, "If you…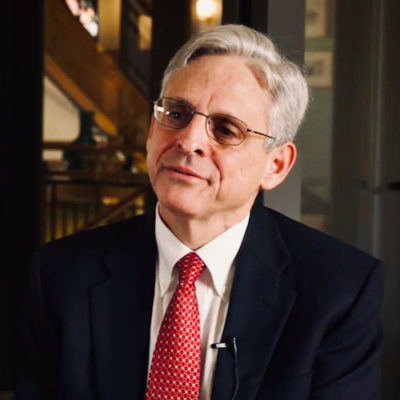 Don't criticize gender-affirming care! Medical associations such as the AMA, American Academy of Pediatrics and others have sent a demand letter to Attorney General Merrick Garland.
All pediatricians and well, all medical professionals, are 100% on board with promoting and shoving gender affirmation care down our children's throats. That's the assertion from Assistant…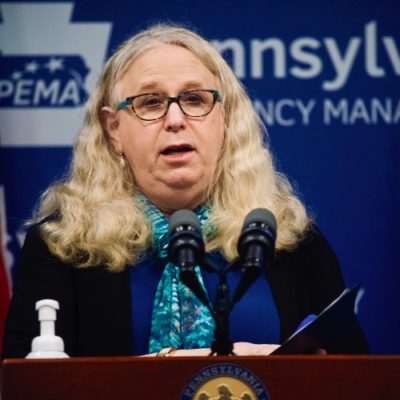 Rand Paul wanted to know what Rachel Levine's stance on puberty blockers was. Levine, the current director of Pennsylvania's Department of Health, provided this answer.