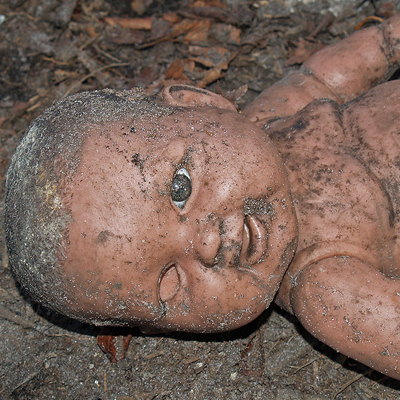 On Saturday afternoon, abortion activists descended upon the home of Supreme Court Justice Amy Coney Barrett, demanding unlimited abortion. Only this time they pushed the envelope even further by using fake blood and baby dolls. And remember this: Amy Coney Barrett has children living at home.
Keep it classy, abortion fans.
The Ambassador Bridge, after being blockaded for nearly a week by Canadian truckers, was forcibly re-opened by the police in Windsor, Ontario, on Sunday night.
Kyrsten Sinema has become one of the most interesting senators out there – and the left is determined to bend her to their will.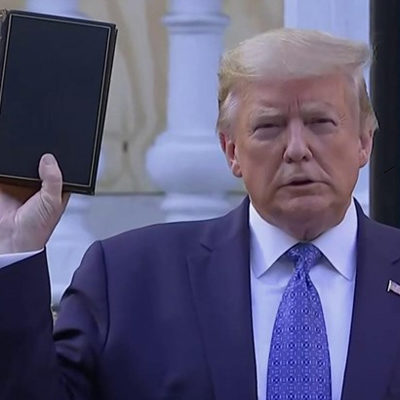 Remember last summer, when protests rocked the nation? And when Donald Trump, the Worst President Ever, tear-gassed a group of peaceful protesters in Lafayette Square so he…
Hong Kong dissidents Joshua Wong, Agnes Chow, and Ivan Lam all received sentences for their roles in a 2019 protest. Wong received the longest sentence, at 13…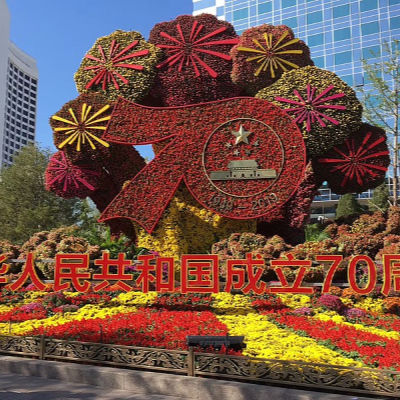 Today, China celebrated the 70th anniversary of the Communist takeover of the country. It was on October 1, 1949 that Mao Zedong announced the creation of the…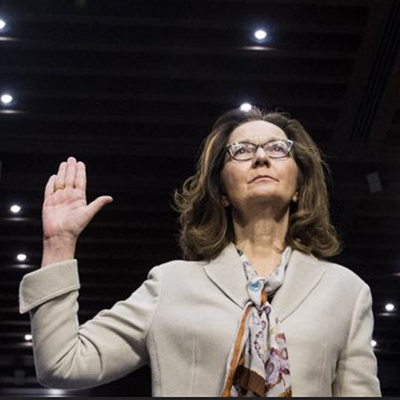 Gina Haspel is sitting before a Senate confirmation hearing today, talking about her potential future role as CIA Director, and all people want to talk about is…
President-elect Trump gave his first major post-election interview to Lesley Stahl of "60 Minutes." After an interesting news day when Reince Priebus and Steve Bannon were both…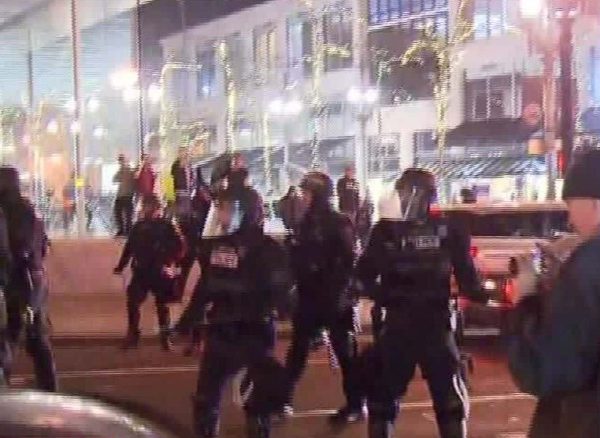 When I checked my phone in a hotel room in another state on Wednesday morning I was shocked by the post by Deanna Fisher explaining that Donald…
I've made it perfectly clear in past blogs that I'm no fan of Donald Trump. I find him a big, boorish, blustering buffoon of historical proportions. But…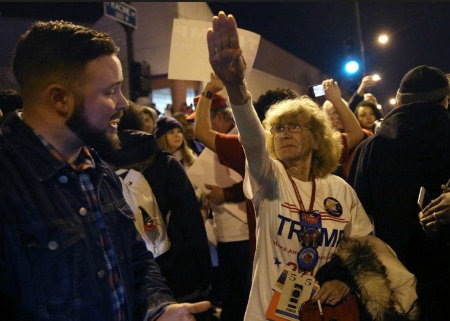 Another weekend of the Republican presidential campaign, another weekend on the Trump Fury Road. Yesterday in Chicago a picture was snapped of a Trump supporter actually giving a Nazi…
America tuned into Saturday Night Live last night to see Donald Trump perform as host. It wasn't the first time he had appeared on the show — in…
There are a lot of familiar faces joining up to protest the incident that happened at a private pool in McKinney, Texas, this weekend. Professional paid protestor…