Ireland recently voted to repeal a personhood amendment to their constitution. By the words of the amendment, it could not have been more clear that they knew what they were doing.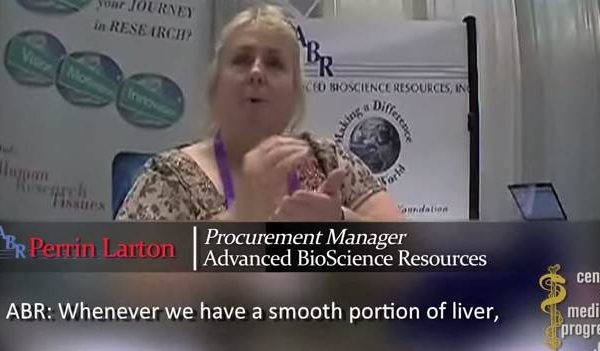 The newest undercover Planned Parenthood video has been released. The video features an undercover exchange with Procurement Manager for ABR, Perrin Larton, as well as Cate Dyer with…
Planned Parenthood has been attempting to dismiss a bucket full of horrendous allegations, and it seems as though in their recent letter to Congress they do very…
Planned Parenthood protests took place throughout the United States today, and while the major news outlets would say otherwise, it was a fairly big deal. After the…
The 7th Planned Parenthood video has been released, and I'm honestly having a difficult time finding the words to express just how awful it is. See the…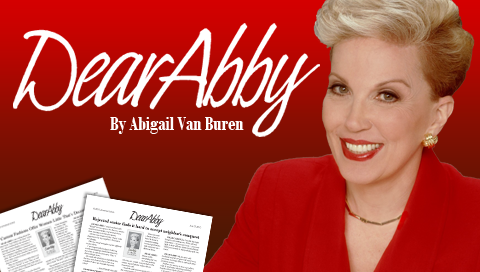 A woman recently wrote a letter to Abigail Van Buren, the iconic "Dear Abby" writer, to obtain advice involving what sounds like a recent relationship dispute concerning a previous abortion….
Hanging from my rear-view mirror is the silver Parkinson's ribbon and a small charm that says, "For my Grandpa." My Grandpa was diagnosed with this horrific disease,…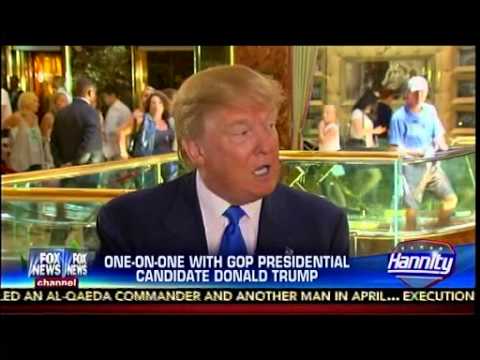 Let's talk about Planned Parenthood's new favorite GOP candidate! On Tuesday, Donald Trump appeared on shows with Chris Cuomo, as well as Sean Hannity. During both shows he defended Planned…
Roughly four weeks ago we began a rather sad journey through the horrific world of Planned Parenthood. Today we are faced with the sixth video, and as promised, it…
Ruben Navarrette Jr. bravely wrote a refreshingly open article concerning his stance on abortion. He admits that he has spent the last 30 years being adamantly pro-choice, but after…
On Tuesday, July 28th, we saw yet another horrifying Planned Parenthood video. After two shocking videos caught Planned Parenthood doctors discussing and arranging the sale of body…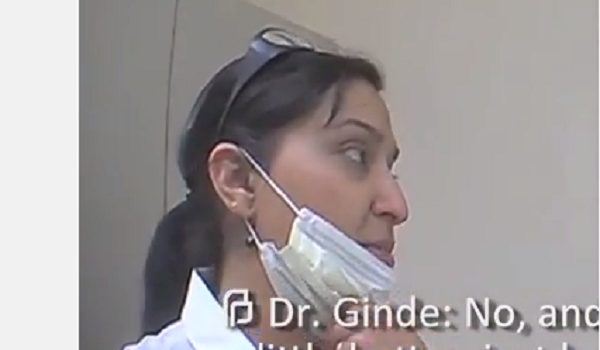 The third video from The Center for Medical Progress was released this morning, and once again we find ourselves shocked and disturbed by the content. The undercover…