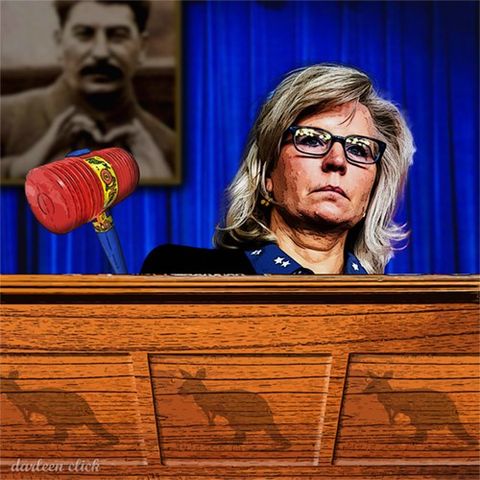 The sham Jan 6 committee hearings with its deceptively edited videos ran into a snag last night. One that ignited a spat between Chairman Bennie Thompson and Liz Cheney.
The Durham probe has uncovered new information verifying that YES, the Trump campaign AND the Trump White House were spied upon. By whom? Helloooo…Hillary!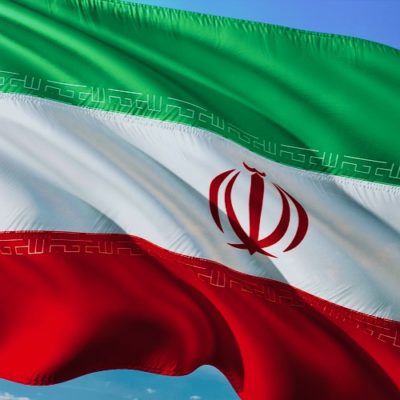 Iranian warships are likely headed to Venezuela and U.S. national security is worried. As they should be.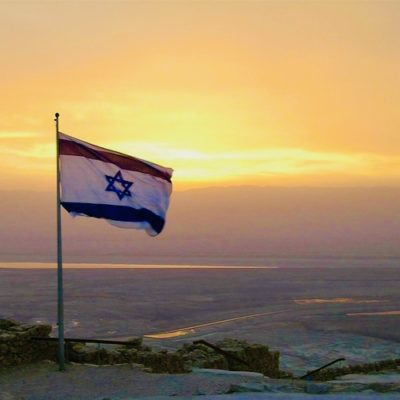 Hamas has broken four years of relative silence, except for their attacks in 2019, and has spent the last two days sending a barrage of missiles (well…
Hillary Clinton has the answer for the Republican Party's problems. You see, this genius former First Lady and twice-failed Presidential candidate knows the cure for the Republican…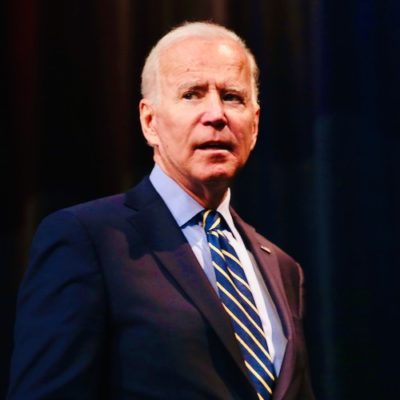 Biden has an illegal immigration crisis on his hands. One of his own making. First, there's his new policy on illegals and sanctuary cities.
"These people" don't belong. House Democrats don't want the any of the House GOP members on the 1/6 Commission that will "investigate" the events that took place…
Kids in cages were horrific when Donald Trump was President. NOW, however, children in migrant facilities are a wonderful thing!
Maureen Dowd and her Trump Derangement Syndrome (TDS) was on full display with her latest column. The title gives it away. "Trump's Taste For Blood."
The WY GOP censured Liz Cheney yesterday afternoon. It was a clear signal that many of her constituents were not thrilled with her vote to impeach former…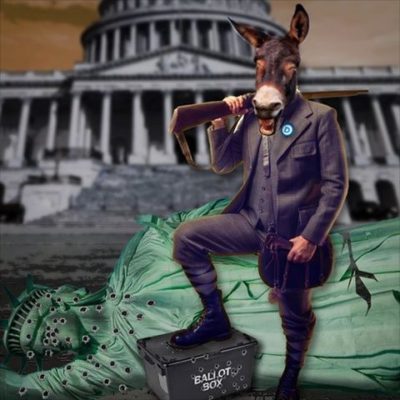 Election 2020 was"Fortified" the Democrat Way. Which is another word for RIGGED. A lengthy Time magazine article gleefully outlines exactly how the Democrat left went to war…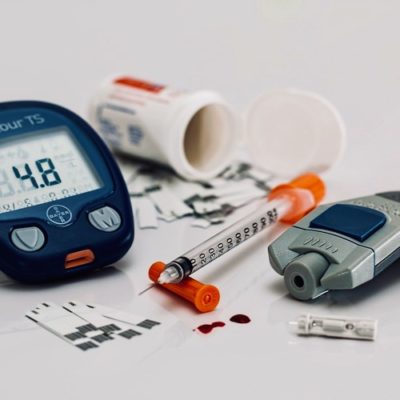 Insulin and Epipen prices are going to rise again. Biden put a freeze on the rule President Trump imposed that would've capped insulin and epipen prices.
Amazon plays games, political games. NOW they will help with Covid vaccine distribution. The company's about face happened mere minutes after Joe Biden was sworn in.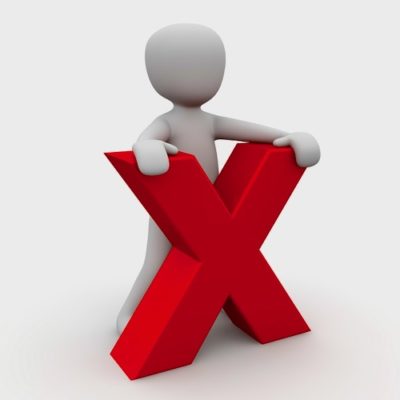 It's McCarthy time once again. The left is gleefully making lists. It's ok you see, because the lists are very necessary…THIS TIME.