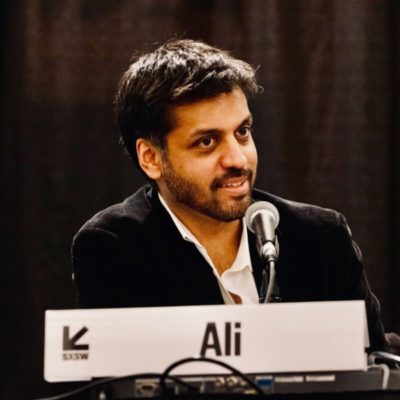 Dear Wajahat Ali, your condescending lecture to Trump supporting "deplorables" shows us ignorant rubes once again that you and your media betters really do not like this Republic and its citizens.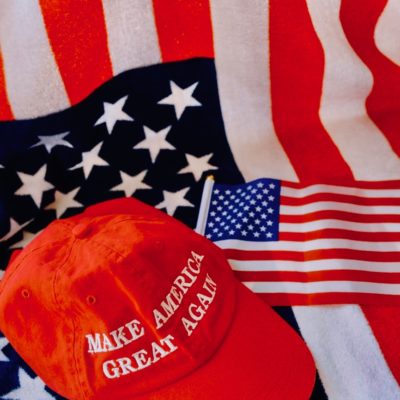 Trump supporters are being blamed for the violence that Antifa and BLM cretins engaged yesterday afternoon and last night in Washington D.C.
Obama doesn't believe in America. He doesn't believe in the Freedoms we all enjoy because of the brilliance of our Founding Fathers.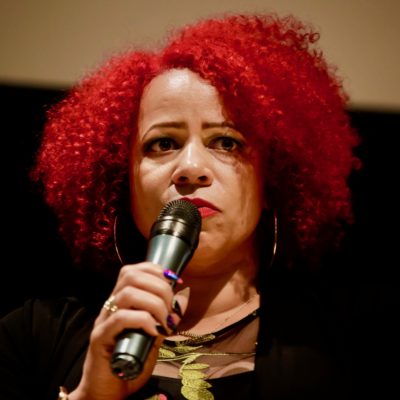 Racism was on full display in the media last night. As the election results swung all over the map, with more than a few surprises for both…
Promises kept. Yes, all candidates make promises, and then somehow those promises are never fulfilled. That has not been the case regarding President Donald J. Trump.
Normal. Does anyone know what that looks like these days? Will normal come back, the normal we were enjoying in January 2020, after the election? As Glenn…
Epic Tank on 60 Minutes! Kamala Harris had a disastrous interview with Norah O'Donnell last night. It was quite fun to watch. This piece in particular encapsulates…
Expensify, an expense reporting software company, got VERY political this week. The company sent EVERY SINGLE ONE of their clients an email titled "Protect Democracy, Vote for…
Joe Biden is here to tell you that voters, especially those Republican voters, don't deserve to know his stance on court packing. Yes indeed, he bluntly said…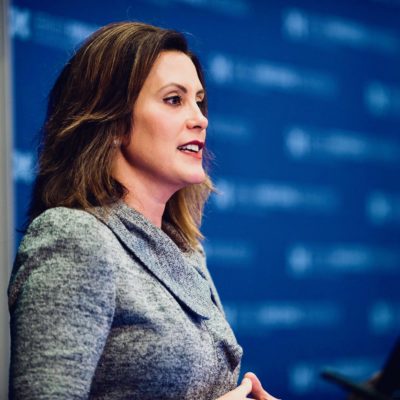 Gretchen Whitmer and Rashida Tlaib have identified the chief culprit responsible for the plot to kidnap the Michigan Governor. President Trump.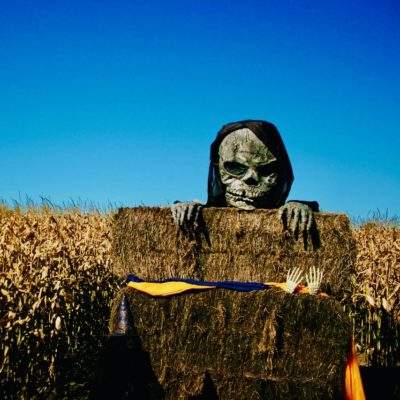 The ghouls are getting an early jump on Halloween. Their gleeful cackling over President Trump and Melania's covid diagnosis is gruesome…and not unexpected.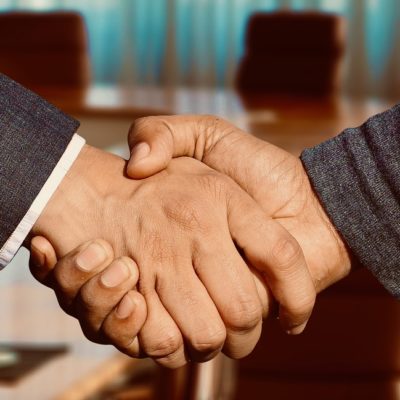 Debate rules are set. Handshakes? Don't even think about it. Elbow-bumps? AWKWARD! Those are just a few of the rules set for Tuesday night's debate between President…
There's a missing piece to the "peaceful transfer of power" question that President Trump was asked yesterday. But you wouldn't know that from the media and political…
The gauntlet has been thrown. Within minutes of the notification of Ruth Bader Ginsburg's passing, Chuck Schumer attempted to troll Mitch McConnell.