"These people" don't belong. House Democrats don't want the any of the House GOP members on the 1/6 Commission that will "investigate" the events that took place at our nation's Capitol that day.
Kids in cages were horrific when Donald Trump was President. NOW, however, children in migrant facilities are a wonderful thing!
Maureen Dowd and her Trump Derangement Syndrome (TDS) was on full display with her latest column. The title gives it away. "Trump's Taste For Blood."
The WY GOP censured Liz Cheney yesterday afternoon. It was a clear signal that many of her constituents were not thrilled with her vote to impeach former…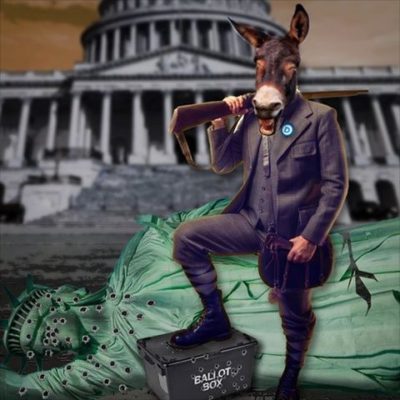 Election 2020 was"Fortified" the Democrat Way. Which is another word for RIGGED. A lengthy Time magazine article gleefully outlines exactly how the Democrat left went to war…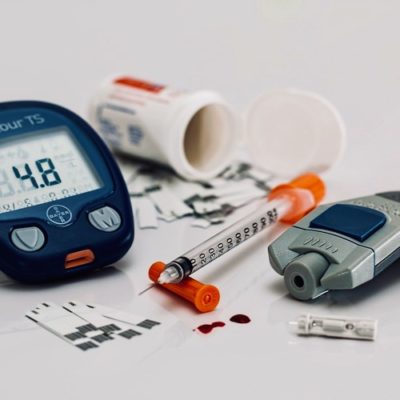 Insulin and Epipen prices are going to rise again. Biden put a freeze on the rule President Trump imposed that would've capped insulin and epipen prices.
Amazon plays games, political games. NOW they will help with Covid vaccine distribution. The company's about face happened mere minutes after Joe Biden was sworn in.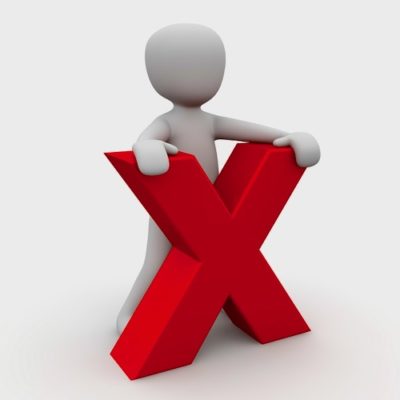 It's McCarthy time once again. The left is gleefully making lists. It's ok you see, because the lists are very necessary…THIS TIME.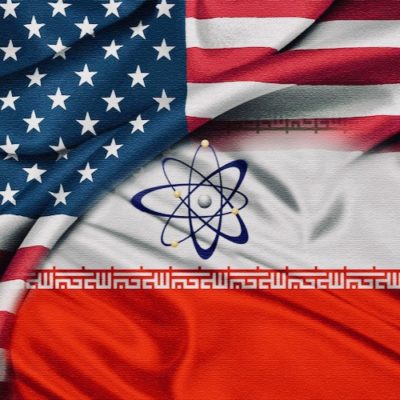 Iran has achieved 20% uranium enrichment, and the New York Times has decided to blame President Trump once again.
Democrats are whining about Ted Cruz and other Republicans challenging the results of the 2020 Election. They want everything to be signed, sealed, and delivered with zero…
Kinder, gentler coverage of Joe Biden and Kamala Harris is on the horizon says the media. The headline to this Atlantic piece is a major self-awareness FAIL.
The U.S. is vulnerable right now according to The Washington Post. Specifically David Ignatius is absolutely certain that we are in major trouble. 
Biden needs to bring back the Iran Deal says China. In fact, they don't just say it, that is their demand. Via Legal Insurrection we find out…
Vaccines ship today to 600+ places across the United States. The media is reporting all of that in great detail. Only one thing is missing. Any real…